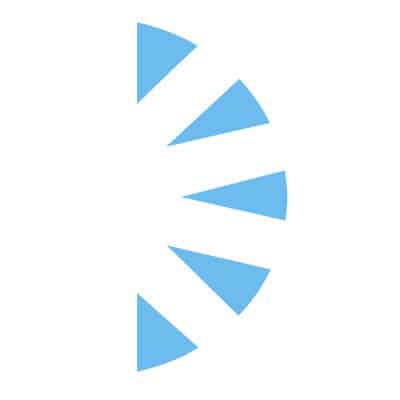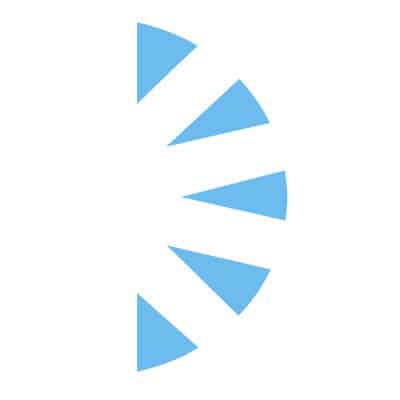 Salary:
We're seeking an experienced CT Technologist to join a top-ranked Dallas hospital on a travel basis!
13 week assignment with possibility to extend another 13 week term.
This is an incredible opportunity to expand upon your skills in a fast-paced, state-of-the-art environment.
Multiple schedule options available; all shifts are night shifts.
Job Summary:
Works under moderate supervision to provide advanced technical and specialized skills in performance of full range of radiographic and computerized tomographic (CT) scanning procedures for diagnostic and evaluation purposes.
Excellent compensation is available for this role – earn up to $2741 weekly pay including stipends for lodging, meals, and incidentals
Job Requirements:
Graduation from AMA approved school of Radiologic Technology, certification by either American Registry of Radiologic Technologists (AART) or American Registry of Clinical Radiologic Technologists, licensure by State of Texas, AND CT certified or eligible for CT certification by Texas Department of Health, Three (3) years CT experience, of which, one year must include either quality assurance responsibility or supervisory experience required.
Certified by Texas Medical Board (TMB) Medical Radiologic Technologist, and BLS Certified
EPIC Charting Experience preferred.
Covid Vaccination
About us
Palm Health Resources is a healthcare recruiting firm determined to provide customized recruitment solutions for the healthcare professionals.
Our extensive attention to detail, experienced pool of candidates, knowledge of healthcare specialties, and industry relationships sets us apart from other firms. We take pride in our work and the proof is in our results. We believe in finding the right fit that advances careers and improves organizations. Let us focus on your placement so, you can focus on patients.