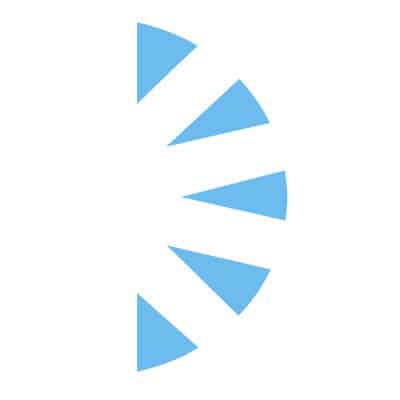 Intermediate Care Unit Nurse Practitioner LOCUM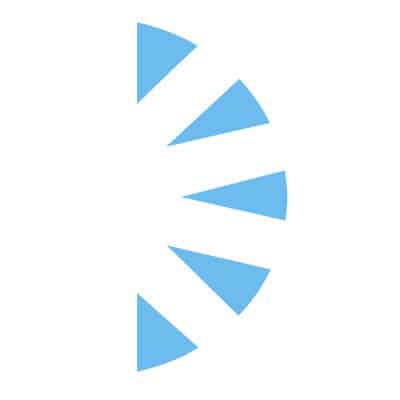 Salary: $85.00 – $95.00
We are hiring for an Intermediate Care Unit Acute Care Nurse Practitioner or Physician Assistant for a contract assignment 3 months with possible extension!
Candidate must be able to start asap! Quick Emergency credentialing 2 weeks and can start!
Candidate will be working 2-3 nights per week! 7pm-7am!
Procedural Experience NOT required!
The candidate will be covering the LTACH.
$85-95 per hour! Paid Mal Practice, Lodging/Rental Car/mileage/Travel in addition to hourly rate if out of area!
Interested reach out to Jacob Goldberg with a current CV!