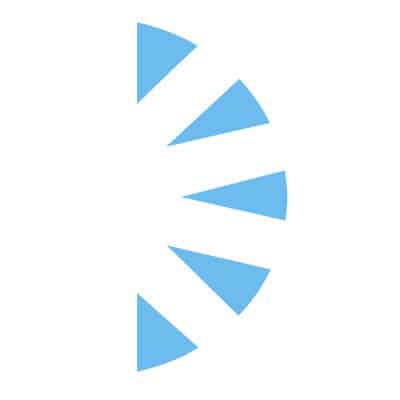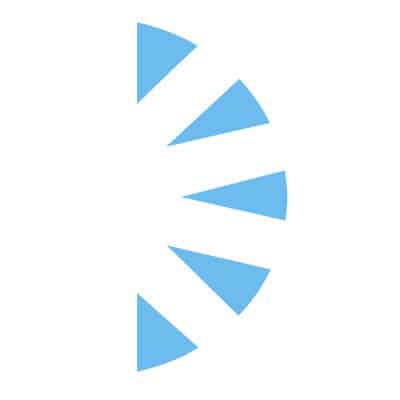 Salary:
Prestigious Vascular Surgery Group in Beautiful Charlotte, NC is hiring an experienced Vascular Surgeon! Great schools, less than 90 minutes to the mountains around Asheville, North Carolina! Hunting, fishing and the GOLF! What is not to love about the area, plus outstanding cost of living and robust compensation package.
This position is only open due to volume growth! Join a busy employed practice with one vascular surgeon and 2 vascular surgery advanced practice providers. This is an excellent opportunity for a physician looking to build a patient base quickly. The ideal candidate will be fellowship-trained, BC and Experience in vein procedures, hemodialysis access, endovascular and open surgery a plus. This is a 100% vascular practice with a solid reputation among physicians and patients in the community.
The opportunity offers a 1-2 year income guarantee, productivity (RVU model) incentives and an excellent benefits package including medical, dental, vision, malpractice, CME, retirement, relocation etc.
Interested in this opportunity or any of our other Vascular Surgery permanent or LOCUM TENEN opportunities submit your CV today for immediate consideration.
#INDSP