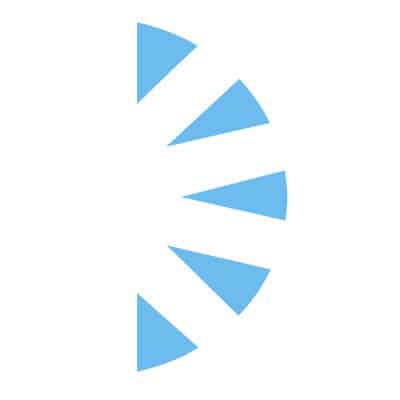 LOCUM Physician Assistant Breast Oncology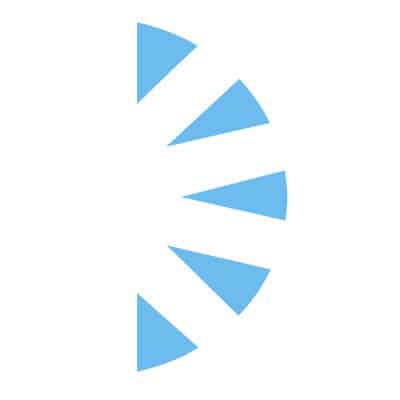 Salary: $95.00 – $110.00
Breast Oncology Nurse Practitioner or Physician Assistant Opportunity in Sunny Palm Springs, California! Our client is open to a LOCUM to PERM Candidate!
Rapidly growing area is seeking an experienced Breast Oncology Nurse Practitioner or Physician Assistant to provide direct patient care to Breast Cancer patients and support to a multidisciplinary health team working within the scope of the Certified Nurse Practitioner license and hospital privileges. Providing unrivaled medical care and comprehensive cancer services in all areas of Oncology.
This is a full-time day shift position in an outpatient setting! Excellent Quality of Life!
Start Date: Mid to Late Summer
13-26 Weeks on locum contract with an option to go perm! Try before you buy! Paid Housing, Mal Practice, Travel, Housing, Rental Car/Mileage and MUCH MORE!
EXPERIENCE
Minimum two years relevant experience providing patient care in a medical oncology or similar setting (preferred).
Highly Competitive 1099 Compensation, lodging, rental car/mileage, flight and malpractice covered!
Submit your CV today for immediate consideration!
#INDSP