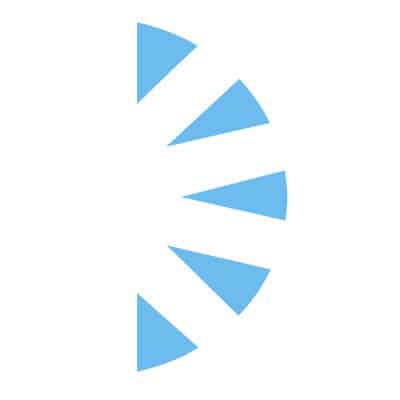 Pediatric Cardiac Perfusionist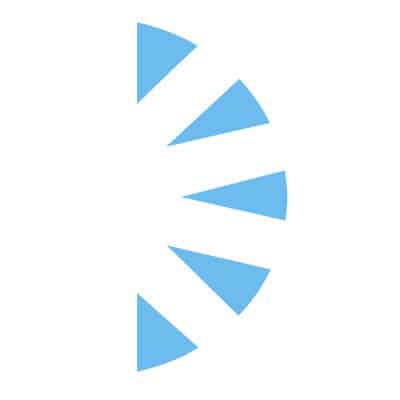 Salary: $150,000.00 – $228,000.00
We are excited to announce that we are hiring an experienced Pediatric Cardiac Perfusionist in beautiful Houston, Texas!
Houston, Texas is a diverse and vibrant city with a lot to offer. The cost of living is relatively low compared to other cities in the United States, making it an attractive location for those looking to relocate. The city is home to some of the best restaurants in the country, a thriving art and music scene, and plenty of outdoor activities. The city offers excellent employment opportunities and is home to many Fortune 500 companies. Houston is also home to a large and diverse population, making it a great place for people from all backgrounds and cultures to live.
Our team is looking for someone who is passionate about taking care of children and providing quality care and support! Work with some of the best surgeons and OR Teams around!
Work in a high volume center, performing a high percentage of neonatal surgeries, innovative bi-ventricular recruitment strategies as well as minimally invasive heart repairs. You will be responsible for the operation of the heart-lung machine during surgery and the operation of special mechanical devises to assist in the conversion of blood and blood products during surgery.
The position includes a base salary, but also provides for payment on any overtime and on-call work as well. The position is classified as exempt, but offers special compensation for extra hours.
Position Key Accountabilities:
Monitors the altered circulatory process closely, taking appropriate action when abnormal situations arise and keeps both the surgeon and anesthesiologist fully informed.

Provides extended, long-term support of the patient's circulation outside the operating room environment.

Ensures the sterility and integrity of packaging of disposable equipment used as well as the correct setup and breakdown of all equipment disposable and non-disposable, sterile and non-sterile.

Provides adequate and proper perfusion to the patient during surgery.

Maintains and regulates the blood temperature to the patient during surgery.

Monitors and checks blood gasses during surgery.

Provides complete myocardial protection required during surgery; including providing blood or Crystalloid Cardioplegia delivery at proper temperature and proper pressure, whether antegrade or retrograde. Delivery.

Records all relevant perfusion information during surgery and maintains the records after surgery.

Provides and operates cardiac-assist devices in the weaning and termination phases of surgery.

Provides set-up, priming, and initiation of Extra Cororeal Membrane Oxygenation as well as troubleshoot ECMO circuit problems.

Performs equity quality controls for control/preventive maintenance, related documentation and reporting to Hermann Hospital.

Maintains inventory of equipment and supplies.

May assist the Director with training staff.

May assist the Director with research activities.
Certification/Skills:
Certified by the American Board of Cardiovascular Perfusion.
Licensed Perfusionist by the State of Texas Department of State Health Services.
Minimum Education:
Bachelor's Degree and completion of an accredited Perfusionist Technology program.
Compensation depends upon Experience!
Compensation Range:
$152,000 – $228,000 with additional compensation for OT and weekend/night coverage! (This compensation is for Pediatric Perfusionist with at least 5 years of perfusion experience and 3 of those years in a pediatric program).
Plus additional monies! Comprehensive Benefits; Health, Dental, Vision, Matching 403, Pension Plan, CME Monies and MUCH MORE!
About us:
Palm Health Resources is a healthcare recruiting firm determined to provide customized recruitment solutions for the healthcare profession. We have successfully been in business for over 15 years and service some of the most prestigious hospitals in the nation.
Our extensive attention to detail, experienced pool of candidates, knowledge of healthcare specialties, and industry relationships sets us apart from other firms. We take pride in our work and the proof is in our results. We believe in finding the right fit that advances careers and improves organizations. Let us focus on your placement so, you can focus on patients.
Travelers working with our firm benefit from our concierge support teams with dedicated experts to manage their travel/housing, payroll, and credentialing throughout the locums process. As a traveler with our firm, you also have 24/7 access to your recruiter. Our firm exclusively hires experienced healthcare recruiters to ensure our candidates have a wonderful experience. We pride ourselves on offering top-end support to our travelers and clients! Join our network and experience it for yourself.
Apply today to learn more about this exciting opportunity and others like it!
#INDSP