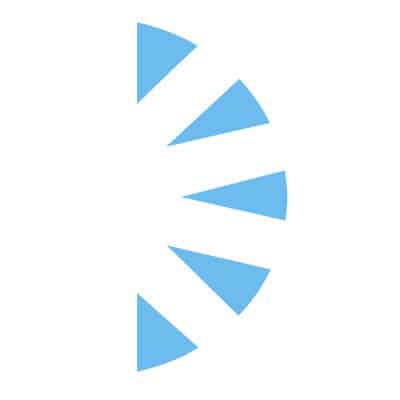 Locum Cardiothoracic Physician Assistant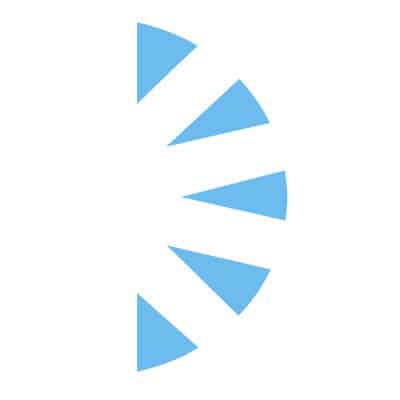 Salary: $100.00 – $125.00
We are hiring an experienced cardiothoracic physician assistant /nurse practitioner in Seattle, WA!
Due to a maternity, leave we are looking for a locum to work with a team of 3 surgeons and 3 other PAs. They typically run 2 rooms, 2-3 cases per day. Must do OR and a bonus if the candidate can do floor, ICU, and rounding!
Palm Health Resources pays for your lodging, Rental Car, Mileage and Flights! If interested in this position, apply today!
Details:

M-F, 8a-4p
1 week per month starting in September – Would be willing to have someone cover 10 days straight too, to include 2 weekends and a full week.
M-F 8a-4p – Sept 28-29 Orientation with a 3-month assignment until EOY!
Call is 1 weeknight per month for OR, with possible weekend rounding depending on the candidate.
The weekend call is rounding until all patients are seen, then call from off campus. There is no specific time requirement, only rounds are done and then the service coverage is handed off to an in-house resident who takes calls from RNs.
The weekend call rounding will be handled with the gratis hours. If rounding takes longer than rounding, call back will be applied to every hour beyond gratis at the facility.
Setting: Cardiac Surgery OR, possible inpatient coverage depending on the candidate.
Duties: Primarily Cardiac Surgery OR first assisting, endoscopic vein harvesting.
Support Staff: Cardiac Team 3 Surgeons, 3 other PAs, 2 clinic nurses, floor resident.
EMR: Cerner
FTE: 1.0
Credentialing Information:
Timeframe: ~3 months
Requirements: Cardiac surgery OR first assist
Credentialing with other facilities? No
Additional Details / Questions Answered by Facility:
Admissions per day:1-3
Patients/day:1-2 OR cases/day
Types of cases: adult cardiac surgery: CABG, AVR, MVR, aorta. No thoracic. No transplant.
First day info: Orientation September 28 and 29 – itinerary sent week before
Week night call is 6p-6a
The weekend shift involves inpatient rounding, so on campus until rounding is done, then on call from home for the remainder of the 24 hour period (6a-6a).
It is important to clarify that there are in house residents that take primary calls on all inpatients during these shifts, so the PA is on call to take secondary calls from the resident in house.
These call shifts also involve on call for emergency OR cases.