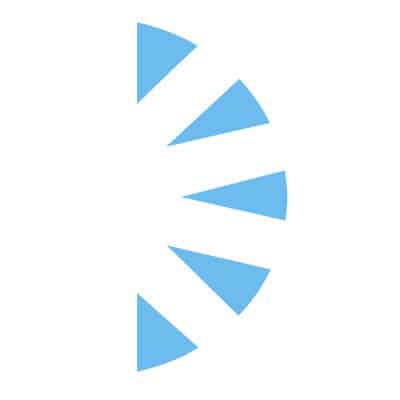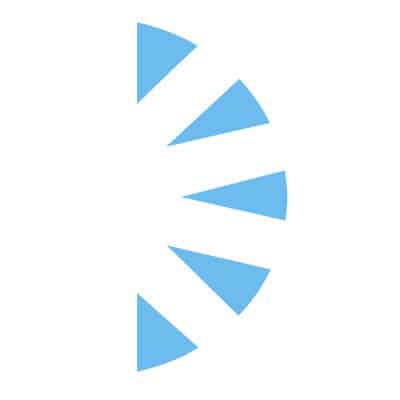 Salary:
Certified Registered Nurse Anesthetist
Up to $471,000 (DOE) in annual compensation – Charming CA town seeks CRNA.
Come live in practice in the Central Valley! This area attracts those looking for the balance created by a culturally rich city center that's surrounded by quiet residential neighborhoods. Downtown offers lots of entertainment, from concerts to comedy showcases, in both large and intimate venues. Meanwhile, the peaceful residential areas were the childhood homes of several big-name entertainers like filmmaker George Lucas and actors Jeremy Renner and Timothy Olyphant! The region's thriving agriculture industry and pleasant weather have influenced the landscaping everywhere. Neighborhoods are lined with towering old trees and numerous parks provide peaceful settings for walks and jogs. Excellent private and public schools! This central valley location puts residents in close proximity to the grandeur of Yosemite National Park, the snow sports of Lake Tahoe and the cultural attractions of San Francisco!
This team offers a 10-12 hour shift schedule with a weekend component, Call may be required depending on the day. NO supervision! Work with OR, IR, and Endo cases, may work with OB in the future.
Experienced Preferred
***New Grads Accepted***
Highly competitive compensation, Medical, Dental, Vision, CME monies, relocation assistance, and $20,000 sign on bonus!
Please respond with your resume and available interview dates if you would like to be considered.
.