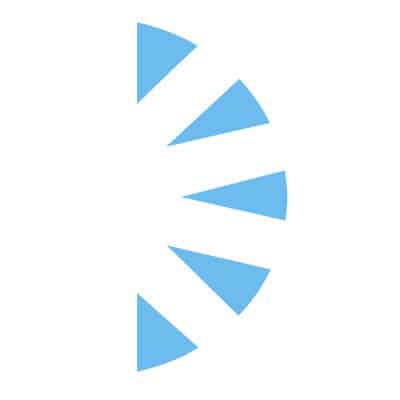 Locum Tenens Family Physician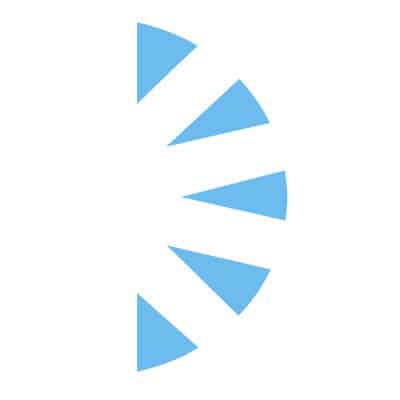 Salary:
LOCUM TENEN Family Medicine Physician needed in East Texas! We are bringing on a full time Locum Tenen physician who is available to start in early November with our very friendly team working near Longview, Texas. Our location is located between Shreveport, Dallas and Houston and the need is potentially for the next 10-12 months.
Start Date: Early November
End Date: Ongoing, start at 13 week, highly likely to be extended
Census: 18 – 22 patients
Schedule: M-F
EMR: EPIC
Our team is top notch and has enough staff to ensure that the physician can come in and hit the ground running!
Required: BC/BE & Texas Licensure
Interested? Submit your current CV and availability to chat!