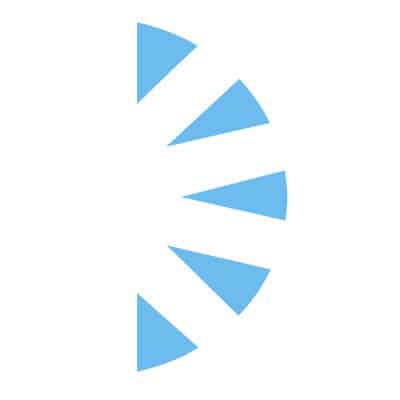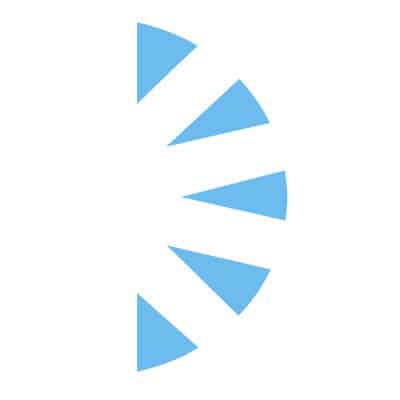 Salary:
We are hiring an experienced Locum GI Advanced Practice Provider for our outpatient Cancer Center in Dallas Texas!
This provider will be working a Monday – Friday Daytime schedule in an outpatient GI cancer clinic. Will provide GI oncology and symptom management of treatment/Cancer in an ambulatory setting. Will perform procedures as need within scope of practice and privileges. Follow up and interpret labs, imaging findings, and other diagnostics throughout the day.
This assignment will start as a 3 month assignment, with the option to extend!
Provider must have prior GI experience! This is an urgent need and we are looking to hire quickly!
Competitive Compensation, Flight, Rental Car/Mileage, lodging, and paid malpractice all offered!
For immediate consideration please send your most up to date CV to john.reinking at Palmcareers.com. This role is moving fast!
Apply Today!