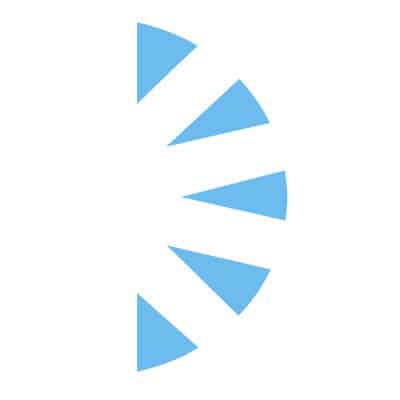 Locum Nurse Practitioner Inpatient Transplant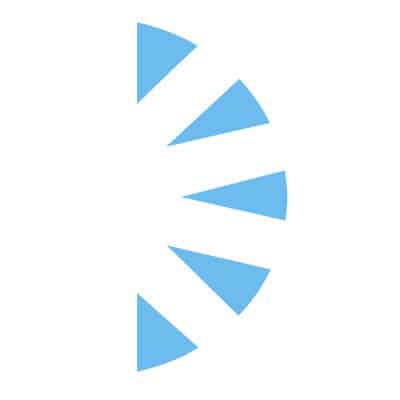 Salary: $140.00 – $155.00
LOCUM TENEN Kidney Transplant Nurse Practitioner or Physician Assistant needed for 6-months in San Francisco! The right candidate will work in this inpatient post-surgery opportunity with a top notch team with a strong university setting in the Bay Area.
The right candidate would ideally have transplant surgery experience or interest in the field, medical surgical icu or critical care background. We are OPEN to Training New Grads!!
Nuts & Bolts:
Length: 6-months
Start: March 2023
End: September 2023
Schedule: Rotation, 3:12s
Census: 6-10
EMR: EPIC
Requirement: Active CA License / BLS
1099 Rates, highly competitive compensation!! Submit your CV today for Immediate Consideration!