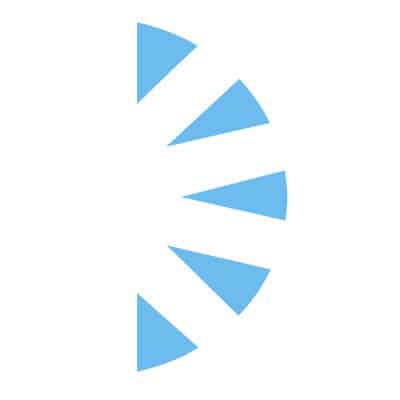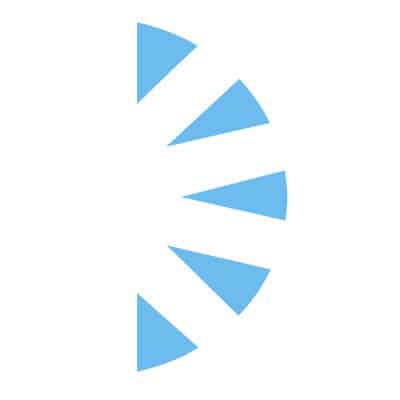 Salary:
We're looking for a full-time Certified CRNA locum provider for one of our multispecialty groups/hospitals in IL! This is a M-F full time position for 3-6 months! Located one hour outside of Chicago, this is a wonderful chance to experience the city!
Please review the following information and click APPLY NOW if you think you'd be a great fit for this opportunity;
Boards & Certification Requirements:
– Certified CRNA, ACLS, BLS
Licensure Requirements:
– Active IL license required
Patient Population Mix:
– Mix of peds, adults and geriatrics
Average Number of Cases per day:
– 80 cases per day at main hospital between those CRNA's working on schedule
Description of support staff:
– Supervising MD's
Locum Tenens work and call schedule:
– Orientation 7:30a-5p will be the first day
– Monday-Friday, either 7am-3p or 7a-5p
– Full-time ongoing – no night or weekend call
Procedures Required:
Bread and butter cases to include but not limited to: Peds ENT, Ears & Eyes, General Surgery, Bariatrics, Orthopedics, etc. (Locum will NOT do OB or CV cases)
Apply today!