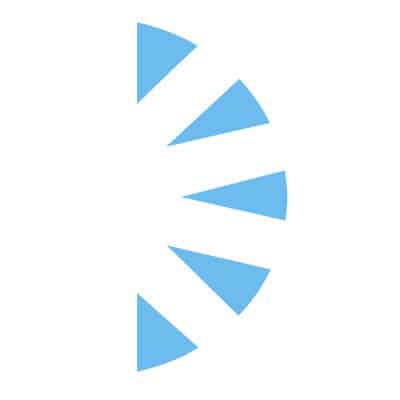 Locum Cardiothoracic Surgery Physician Assistant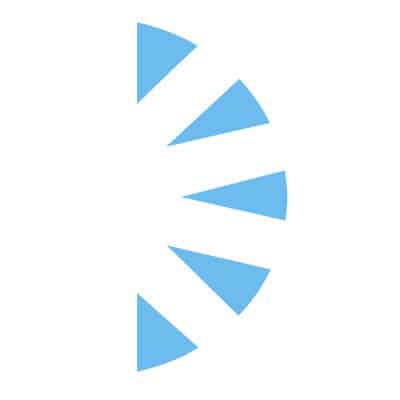 Salary: $110.00 – $125.00
We are hiring an experienced cardiothoracic physician assistant in Indianapolis, Indiana!
This is a cardiothoracic surgery advanced practice provider role with Cardiac Surgical First Assisting time and inpatient care only!
Excellent Quality of Life Schedule, stay late to due to surgery less than a day per week on average and call is 1:4 rotation!
Work at one location! No residents or fellows – ample OR time !
Start: May 2023
Length: 13 weeks
Schedule: Monday – Friday
Candidates must have Indiana Licensure Active as well as EVH Experience!
1099 Competitive compensation, travel, mileage/rental car and malpractice are all covered!
Interested? Submit your current CV today for immediate consideration!!