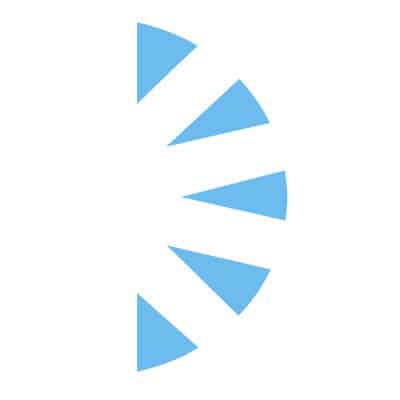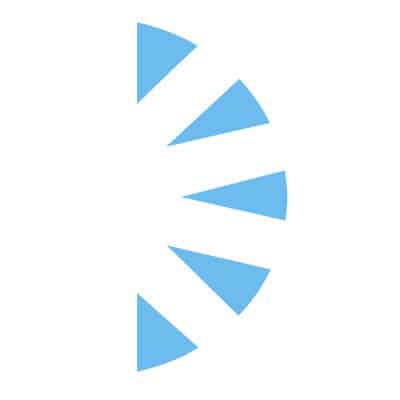 Salary:
RNFA General Surgery Opportunity with Prestigious Hospital in Beautiful Central, CA!
About the Area:
Central California at the foot of the Sierra Nevada. With fantastic year-round weather. Great for outdoor activities with National Parks, Rivers, Lakes, and multiple Golf course and other activities for you and family!
This is a Day Shift Position working with General Surgery Patients: General/Gyn, Plastics, Robotic, Bariatric, Neuro, Vascular, And Ortho!
Licensure/Certification
Required: California RN license and completion of RNFA didactic course; American Heart Association BLS and ACLS; and PALS within 90-days of hire.
Experience
1 to 2 years experience in the General Surgery RNFA areas of specialty or in area of higher acuity areas.
5-8 hour shifts during week, and call.
Strong Compensation Depends Upon Experience, Comprehensive Benefits and MUCH MORE!
#RNFA