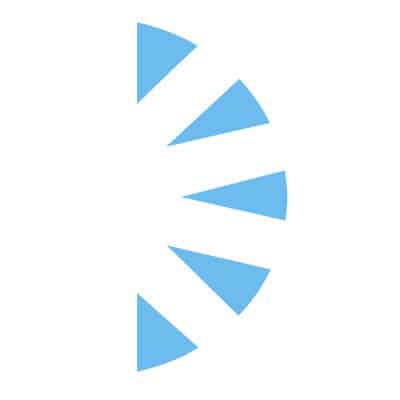 Houston-area CRNA Opportunity with Leading Anesthesiology Group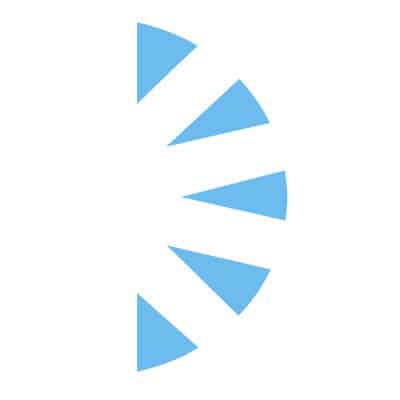 Salary:
Leading Anesthesiology Group in Houston, Texas is hiring CRNAs to work in a high-acuity hospital in Beautiful Metro of Houston, Texas! M-F position with 1-4 call times per month with the option of working in the Cardiac Cath Lab, OR, CVICU at 3 different clinical sites! Urgent Need for CRNAs to operate in newly built facilities.
Challenging position well-suited for the adrenaline junkie!
Practice the full scope of CRNA care
Plenty of support from a large, collaborative Anesthesia team!
Opportunities for extra shifts!
Candidate will work in busy ICU's, perform Code's, Performs pre-anesthetic evaluation of patients, writes appropriate notes in chart, orders and evaluates appropriate laboratory work.
Formulates an anesthetic care plan based on current knowledge concepts, and scientific principles, explains procedures to patient and answers questions as necessary.
Writes preoperative notes, charts accurate anesthesia record, maintains confidentiality and demonstrates concern for patient and family.
Administers anesthesia according to commonly accepted standards of the AANA and FANA.
Maintains appropriate knowledge of anesthesia equipment, follows standard medical practice in the induction, maintenance and emergencies of anesthesia.
Maintains responsibility for safe emergence from anesthesia under accepted, standard guidelines.
Transfers patient to appropriate recovery room, ICU personnel and remains until report is given and patient condition is stable. Recognizes expected or abnormal patient responses in postoperative setting and initiates corrective measures.
Evaluates patient outcomes on a regular basis. Maintains completed and up-to-date documentation and files at all times including products and service quotes. Communicates with colleagues and patients regularly. Adheres to the National Patient Safety Goals as outlined by JCAHO. Follows Code Blue protocol.
EDUCATION:
Bachelor of Science in Nursing
Graduation from an accredited school of Nurse Anesthesia
EXPERIENCE:
1-2 years of anesthesia experience preferred, will count residency experience.
ICU experience preferred
CERTIFICATES, LICENSES AND REGISTRATIONS:
Registered Nurse Licensure by the Texas Board of Nurse Examiners.
Recognition as an Advanced Practice Nurse by the Texas Board of Nurse Examiners.
Certification as a Nurse Anesthetist by the Council on Certification of Nurse Anesthetists and maintenance of that certification as required by the Council on Recertification of Nurse Anesthetists.
COMPENSATION:
Compensation: Up to 240K
Annual, Merit-Based Bonuses
Comprehensive Benefits Plan; Health, Dental, Matching 403B, Vacation, Relocation Assistance AND MUCH MORE!