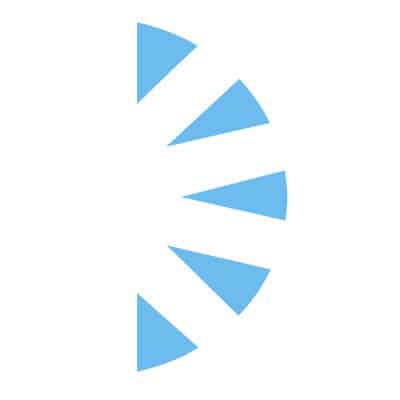 Interim – Laboratory Manager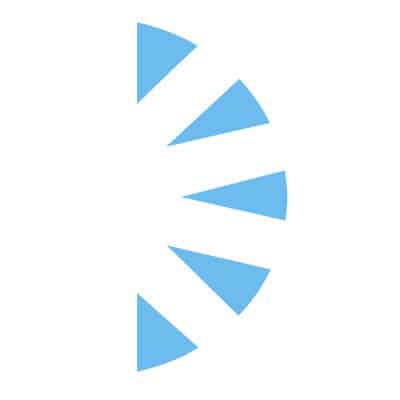 Salary:
Interim Laboratory Manager needed for a well know State of the Art Hospital in Southern New Mexico. Great work environment and team to be a part of. The Interim Lab Manager will be working under the direction of the Laboratory Director. This is a hands on team environment in which everyone plays a key role in the day to day running of the laboratory. This could be an Interim to Permanent Lab Manager position. Great way to see what you're working with.
Under the general Direction of the Lab Director the Interim Lab manager will oversee and coordinate the daily activities of the Clinical Pathology laboratory in addition to managing scientific support staff. This position will be responsible for overseeing and performing automated and manual hematology, clinical chemistry, coagulation analyses, urinalysis, inventory review and supply ordering.
Responsibilities will include monitoring of all procedures and quality control practices to ensure accuracy and validity of test results and compliance with the requirements of regulatory and certifying agencies.
As an Interim Lab Manager you will have about 37 FTEs which is made up of Supervisors, Leads and Med Techs. Candidate must have hands on knowledge of all sectors of a hospital laboratory (Chemistry, Hematology, Serology, Uranalysis, Coagulation).
To qualify Candidate must have :
Bachelor's Degree in Medical Lab Sciences or related field
Minimum of five years of experience as a laboratory generalist.
3 years management experience directing multiple technical personnel in a laboratory environment; or equivalent combination of directly related education and experience from which comparable knowledge, skills and abilities have been attained.
Current ASCP Certification
To be considered for this position or others a like call me today and send your most recent resume.