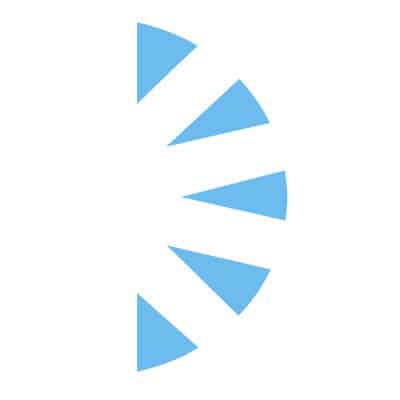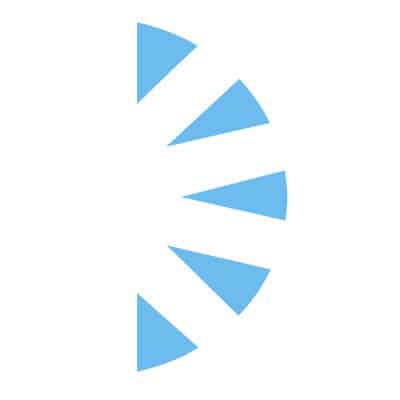 Salary:
We have a great opportunity for an independent CRNA in SE NM. This is a geographically unique area with limitless outdoor recreation and adventure. Rich history, lots of tourism, and a local college gives this town lots of energy. This job allows
CRNAs to practice full scope and independently perform all pre-ops, anesthetics, PACU management, blocks and lines
. See
General, Ortho, GI, GYN, and OB cases. Awesome compensation here that can reach the mid-300K's plus 8 weeks PTO per year. Tuition reimbursement offered too – new grads considered! Join a collaborative team and elevate your practice in a place where you can save $$! Interviewing now.