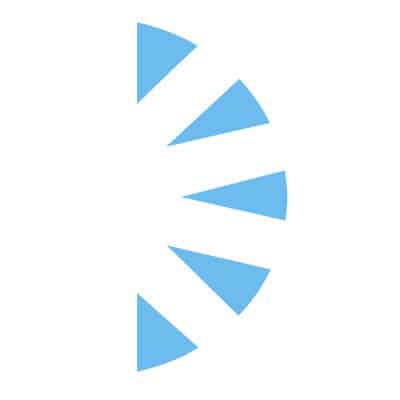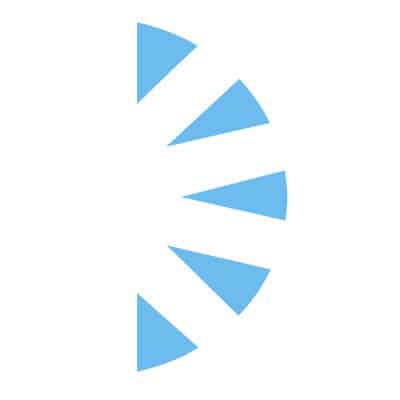 Salary: $120,000.00 – $170,000.00
Our team is looking for Cardiac Perfusionists that want to be part of our growing team in Southern California. Come out and work at the premier medical university system in Los Angeles. Whether you are looking for the best weather all year around in the USA, top restaurants and entertainment at your fingertips, or into hiking, golfing, tennis or other outdoor activities you cannot beat this location.
Our Cardiac Perfusion team works in our brand new state of the art medical center with brand new operating rooms and new equipment. Due to rapid expansion in our cardiac program we are in need of individuals looking to be part of something great for our community that we serve. Our team has the unique opportunity to be able to work both adult and pediatric with ECMO programs, robotic mitral valve repair, heart transplant and VADs, so you are a veritable swiss army knife.
Cardiac Perfusionist Essential Duties:
Completes American Society of Extra-Corporeal Technology (AMSECT) pre-bypass checklist before surgery. Documents perfusion procedure and patient parameters.
Operates heart-lung machine to divert patient's blood and circulate it outside the body, to administer drugs and anesthetic agents through the cardiopulmonary bypass circuit, and to control body temperature during surgery or respiratory failure for myocardial protection.
Monitors and observes operation of heart-lung machine and patient's physiological variables such as blood temperature, blood composition, and flow rate and adjusts equipment to maintain normal body functions.
Operates other mechanical devices to assist in the conservation of blood and blood products during surgery.
Cleans, adjusts, and maintains heart-lung machine in proper functioning condition at all times.
Delivers controlled cardioplegia. Demonstrates knowledge and skill necessary to provide care appropriate to the age of the patient served, within the Clinical Perfusionist Scope of Practice.
Complies with all applicable statutes, rules, and regulations, policies and procedures, and ethical standards.
Ensures adequate supplies are maintained. Orders supplies, as needed
Available to be on-call and travel as scheduled.
We provide outstanding full scope benefit packages (health, vision, dental), outstanding retirement, CME compensation & PTO, malpractice insurance paid for, AND relocation assistance!! Not to mention one of the strongest compensation ranges in the industry!
Interested in working DIRECTLY for a great medical facility? Submit your CV today for immediate consideration!