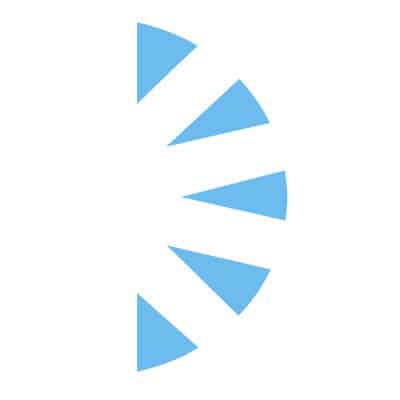 Licensed Clinical Social Worker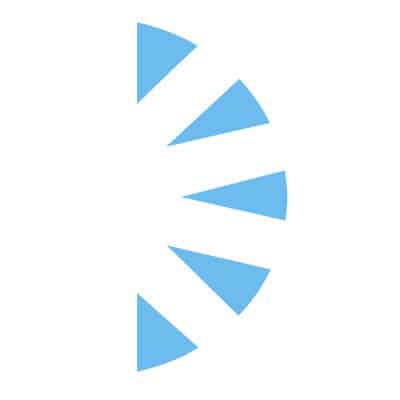 Salary:
Established and growing Mental Health and Substance Abuse Recovery group located in State College, PA is hiring a Licensed Clinical Social Worker (LCSW) or Licensed Professional Counselor (LPC) to join our team!!
Schedule: Flexible with hours being offered for both daytime and evening treatment.
Position overview: Provide both comprehensive IOP (intensive outpatient), GOP (general outpatient) and PHP (partial hospitalization) treatment services. We also offer Medication Assisted Treatment (MAT) and telehealth services to better provide therapy during this season of social distancing and COVID-19. We specialize in substance use disorder rehabilitation for clients who need a flexible treatment model, providing comprehensive counseling and other clinical services.
If you are interested in the position or seeking additional details please apply now!!
Required education, license, and certification: Must be a certified LCSW or LPC with two (2) or more years' experience
Comprehensive Benefits: (Medical, Dental Insurances, 401K, CMEs), Relocation Assistance and more!
Salary is experienced driven!!
#INDSP