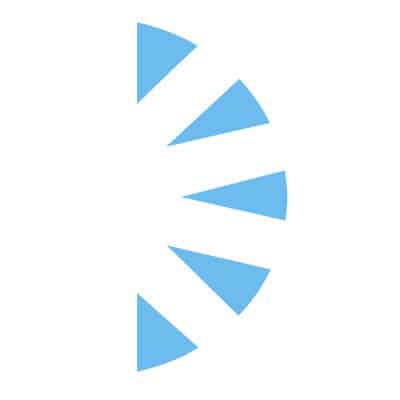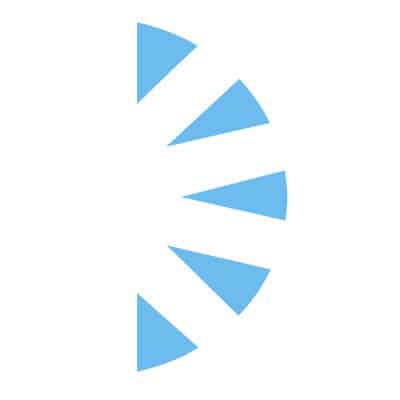 Salary:
Palm Health Resources is a full service, healthcare recruitment firm specializing in recruiting and placing top healthcare professionals in positions nationwide. We are solely dedicated to healthcare recruitment with candidate pools of Physicians, Advanced Practice Providers, Nurses, Allied Professionals, and C-suite Executives of all specialties. We serve healthcare organizations across the nation. Whether it's a private practice, academic medical center, or large health system, we can do it all. We dedicate our resources to meeting your needs with personalized attention.
The Physician Recruiter is responsible for sourcing and screening specialized Surgeons and Physicians. As a physician recruiter at PHR, you will have the opportunity to grow the dept, in our office and have access to over 400 staffing contracts to cultivate business from day one!
We currently have a significant number of physician positions open to jump start your book of business. All we need is you!
The ideal candidate is motivated, passionate, and hungry to EARN! Communication, attention to detail and strong work ethic are the qualities we are looking for. We look for problem solvers who can identify an issue and provide solid solutions. Working for Palm Health Resources provides recruiters with the ability to staff both Locum Tenens and Permanent placement roles!
Primary Responsibilities:
·
Develop relationships with healthcare providers throughout the United States sourcing, cold calling, texting, emailing, and internet research.
·
Maintain and grow existing healthcare client accounts.
·
Perform outreach and cold calling/emailing to prospective potential new healthcare clients.
·
Support the development of market and business development strategies and value propositions.
·
Place candidates into positions by matching skill level, licenses, preferences, board status, credentials, and professional certifications per state and federal regulations
·
Develop and maintain a client & candidate database.
·
Work with defined quotas focusing on initiating and maintaining both client and candidate relationships.
·
Develop strong relationships with company decision makers.
·
Actively listen for meaning and understand clients and candidate's needs.
·
Work and adapt in a fast-paced ever-changing setting.
You'll be rewarded and recognized for your performance in an environment that will challenge you as well as provide development for other opportunities you may be interested in.
Required Qualifications:
·
Bachelor's degree required.
·
Experience utilizing excellent written and oral business communication skills.
·
Strong typing and data entry skills
·
Ability to manage multiple streams of work simultaneously.
·
Passionate for providing outstanding service to your customers.
·
2+ years of physician recruitment experience required.
·
1+ year of proven business to business sales experience required.
Required Soft Skills:
·
Focus, problem solving skills and a strong attention to detail.
·
Competitive with a hunter, go get them attitude.
·
Persuasive Cold Calling Skills
·
Skilled negotiator that communicates effectively
·
Ability to adapt in a fast-paced ever-changing setting.
·
Confidence in your ability to see responsibilities through to the end and to not stop until the job is finished.
·
Ability to make 55-60 calls per day without hesitation.
·
Ability to be persuasive and influential in verbal and written communications.
·
Team focused self-starter attitude.
Fantastic base salaries with the best commission structure in the industry, comprehensive benefits including Health, Dental, Vision, Life, PTO, 401k with company match, stocked breakroom with snacks and beverages, Fun casual office.
At Palm Health Resources, we believe everyone-of every race, gender, sexuality, age, deserves the opportunity to live their best life.
Diversity creates a healthier atmosphere: Palm Health Resources is an Equal Employment Opportunity/Affirmative Action employers and all qualified applicants will receive consideration for employment without regard to race, color, religion, sex, age, national origin, protected veteran status, disability status, sexual orientation, gender identity or expression, marital status, genetic information, or any other characteristic protected by law.
Palm Health Resources is a drug-free workplace. Candidates are required to pass a drug test before beginning employment.