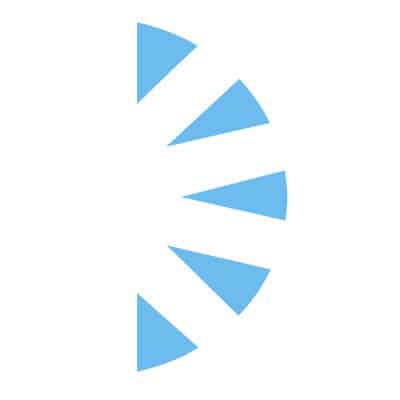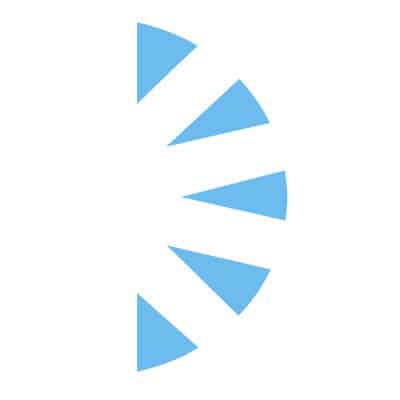 Salary:
We are hiring a Clinical Psychologist to join our ground breaking team in Omaha, NE! This provider will be working in a ground breaking Chronic Pain Management Program! Work as part of an interdisciplinary team of psychologists, physical therapists, and nursing staff in the treatment of patients with a variety of chronic pain conditions. Enjoy a easy M-F daytime schedule, 8am-5pm with most providers being able to finish their day around 4-4:30pm!
Provide evidence-based psychological services (e.g., evaluation, diagnosis, consultation and treatment) to patients within the organization and affiliated institutions using a biopsychosocial approach in concert with other members of the patient's health care team for the purpose of preventing or eliminating symptomatic, maladaptive, or undesired behavior and/or facilitating adaptation to physical illness, accident, or injury. These providers work with 4-5 patients at a time in a intensive outpatient setting for 3-4 weeks at a time providing both individual and group sessions. This is a great opportunity to work with a highly regarded team with great administrative support. 50% of your time is spent in direct patient care, and the other 50% is designated for documentation, care collaboration, and pursuit of your other interests!
Highly Competitive Compensation
Easy Daytime Schedule
Progressive program with great support for their clinical providers!
Highly competitive compensation and benefits package
Quick Start
Support for clinical interests
Ground Breaking Program!
Take a break from the weekday menu with the distinctive flavors Omaha's dining scene has to offer. Enjoy shopping in a place filled with unique boutiques and quirky shops. And lift your glass to the weekend, because when the sun goes down Omaha's nightlife heats up!
For more details on this or other opportunities nationwide please call John Reinking at Palm Health Resources.
Click Apply for immediate consideration!
Apply Today!