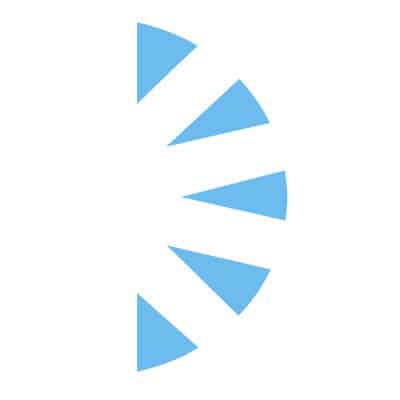 Physician Assistant Urgent Care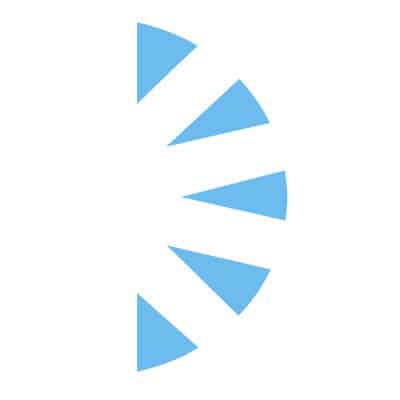 Salary:
Urgent Care PA's needed in New Jersey! Quick access from NYC!!!
Come and join an Award winning Healthcare Group looking to fill an Urgent Care Physician Assistant Role in upstate New Jersey! Enjoy the small town feel in North Jersey while also having the hustle of New York City just across the river! Our providers will enjoy highly rated schooling, thriving arts community, beautiful architecture, and wonderful business and shopping districts. The PA will evaluate, diagnose, clinically monitor and manage patients needs, utilize advanced assessment skills and have a board knowledge of clinical conditions, prognosis, and other medical terminologies.
Requirements:
2 – 3 years experience with direct patient care in a hospital, physician practice, or urgent care environment
Must have flexible schedule, including evenings and rotating weekends
Ability to multitask, can work in a fast paced clinical environment, can engage patients, peers, and supervisors in a dedicated, comforting, respectful and effective way and has the ability to adapt to change
Valid NJ Physician Assistant and CDS Licensing
DEA License
BLS, ACLS, NRP and NCCPA certifications