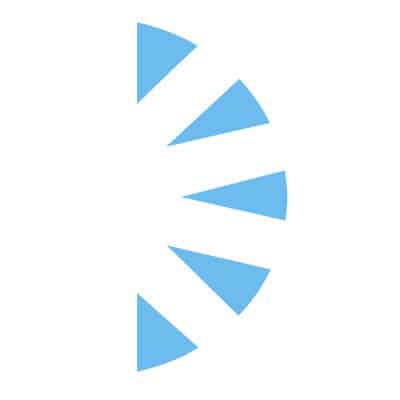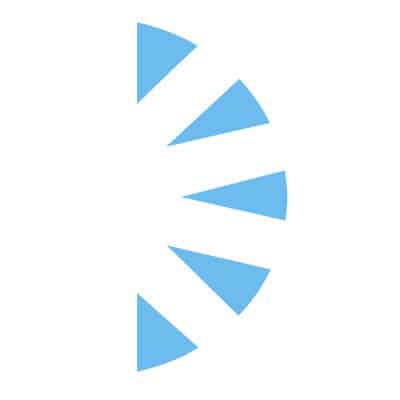 Salary:
CT Technologist – Radiology need for a prestigious hospital in in the Dallas area. We are looking for experience (CT) Computer Tomography Techs for Permanent hire as well as Temp to Perm or Temp coverage (13 to 26 weeks).
Our client which is a well respected teaching hospital in the greater Dallas area is growing and looking for experienced (CT) Computed Tomography Technologists to join their team. Ideal candidate would be someone that has at least 2 years of working experience within a high volume facility. As a CT Tech you must be able to provide advanced technical and specialized skills in performance of full range of radiographic and computerized tomographic (CT) scanning procedures for diagnostic and evaluation purposes.
We are looking for a team player. There are varies shifts and openings available. For permanent candidates excellent benefits offered such as Full Benefits, Health, Dental, Vision, Flex Spending, PTO, Retirement, Tuition Assistance, Disability and much much more!!!
To Qualify you must:
have graduated from AMA approved school of Radiologic Technology

be certified by either American Registry of Radiologic Technologists (ARRT) or American Registry of Clinical Radiologic Technologists

be licensed by State of Texas as a Radiology CT Tech

be CT certified or eligible for CT certification by Texas Department of Health

have at least 3 years of CT experience, of which, one year must include either quality assurance

be certified by Texas Medical Board (TMB) Medical Radiologic Technologist, and BLS Certified.

For more details on this position or others alike email me at carlo@palmcareers.com or call today at 954 361 7449