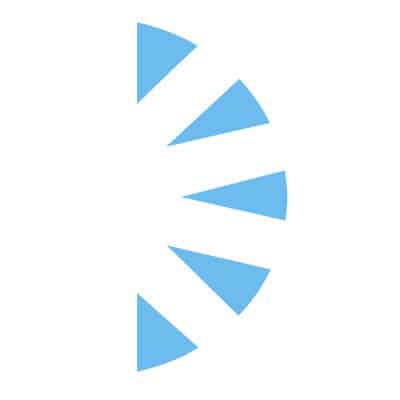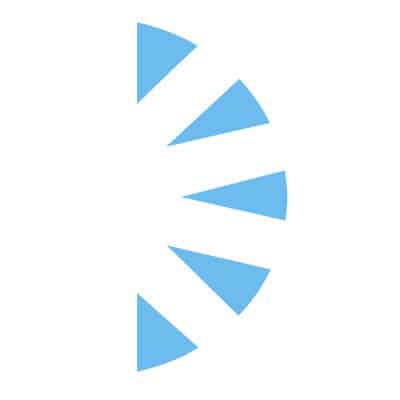 Salary: $26.00 – $42.00
Hiring a CVOR Registered Nurse that wants to relocate to the sandy beaches of east central Florida! Not only do you get the outstanding weather, but also outstanding cost of living area in the state of Florida with lots of surfing, boating, golfing, Nascar, and festivals. Plus Walt Disney world in very nearby!
Job Summary: This specifically trained nurse is responsible for participation in the surgical suite to function in the role of Circulator and assist the surgeon in performing surgical procedures. The RN Circulator has knowledge of instrumentation, sterile technique, and in following of AORN guidelines during the care of the surgical patient. The RN Circulator maintains a safe surgical environment during the perioperative course. Responsibilities include the planning, administering and/or supervising of the nursing activities during the Perioperative and intraoperative care of the patient. The RN may be assigned to the scrub role or second assistant based on level of training and experience (great opportunity to grow)
Great benefits such as: Educational Reimbursement • Career growth and advancement potential • High quality of life with low cost of living on the shores of the Atlantic (Yes, for real!!)
Work Hours/Shift: Full Time / Days
Qualifications What You Will Need:
Current registered nurse license with the Florida State Board of Examiners or ability to get one, (FLORIDA IS A MEMBER OF COMPACT)

Current BLS / ACLS required within one year

One to two years general nursing experience in an acute care setting preferred

One to three years in a required specialty; CVOR, OR, or Cath Lab preferred
Up to $15,000 sign on bonus

Relocation package for qualified candidates

Immediate health care benefits

Flexible schedule
Apply Today! And be living in the sunshine in a matter of weeks with a great role, awesome location, and start working on your tan.