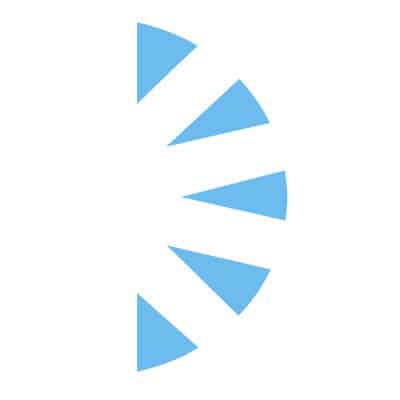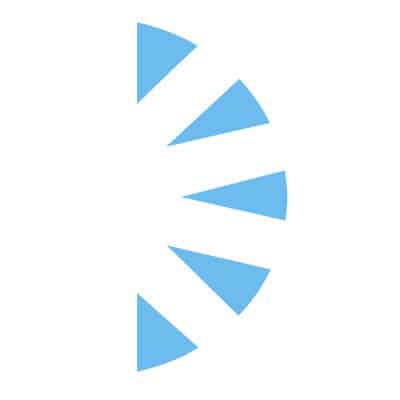 Salary:
We're currently hiring for a medical director of the ICU at one of our locations in TX. The ideal candidate will join a team of 8 physicians. We're interested in someone with a strong leader mindset that will work hard to lead our group. Currently, we have a 40 bed ICUs (20 medical and 20 surgical). The schedule would consist of 12 clinical shifts and 4 admin shifts. Intensivists are onsite 24/7 (2 during the day and one at night).
The Department offers highly competitive salaries, 5 weeks vacation, 2 weeks CME, and a comprehensive benefits package, including malpractice insurances. Successful candidates will perform critical care duties, and some teaching responsibilities.
We're located in the heart of TX! This location is one of the fourth largest city in the US, and boasts a diverse, cosmopolitan population. The cost of living is very favorable relative to many large cities throughout the nation.
Generous compensation package
Competitive income guarantee
Attractive benefits package, including a fully funded pension plan
Sign On Bonus
Relocation Assistance
Productivity bonus
Quality incentives
If this sounds like the position and team to join for you
Click APPLY NOW ******
or contact Palm Health Resources for additional details!!!!