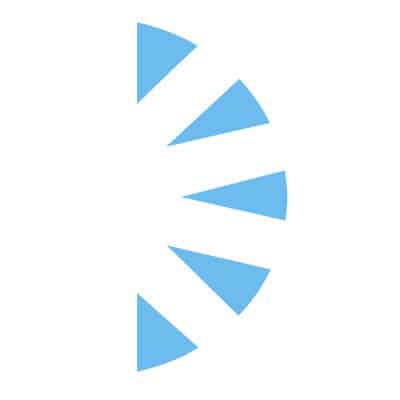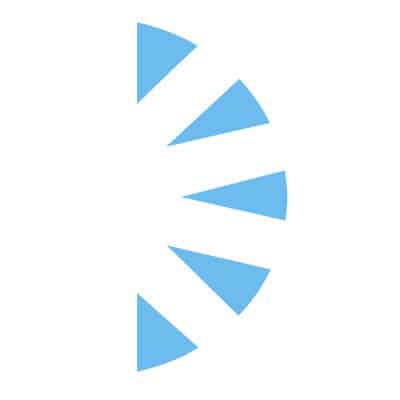 Salary:
Spring & Early Summer CRNA Locum Opportunity in Greater St. Louis
We are currently seeking Missouri-licensed CRNAs for a near-term assignment starting in May. This is a fantastic opportunity to join our team and work in a supportive environment while earning competitive compensation. If you're ready to work and earn top-end 1099 $$$, don't hesitate to apply!
Assignment Details:
– Start date: May (exact start date to be discussed)
– Shift options: 8-hour, 10-hour, or 12-hour shifts available
– No call, weekends, or holidays required
– You will have the opportunity to see a variety of general cases
– Location: Greater St. Louis area
Why Choose Us:
– We prioritize maximizing provider earnings and offer top-end compensation.
– We provide comprehensive contractor support services, ensuring you have the necessary resources.
Requirements:
– Active Missouri CRNA license
– 1+ years of current and relevant CRNA experience
About Us:
At Palm Health Resources, we are a leading healthcare recruiting firm dedicated to delivering tailored recruitment solutions for the healthcare profession. With over 15 years of successful experience, we proudly serve some of the most prestigious hospitals nationwide.
What sets us apart is our meticulous attention to detail, a vast pool of experienced candidates, in-depth knowledge of healthcare specialties, and strong industry relationships. We take pride in our work, and our track record speaks for itself. Our mission is to find the perfect match that propels careers forward and enhances organizations. Let us handle your placement so that you can focus on providing exceptional patient care.
When you choose to work with our firm, you benefit from our concierge support teams, which consist of dedicated experts managing all aspects of your travel, housing, payroll, and credentialing throughout the locums process. Furthermore, as a valued member of our team, you will have 24/7 access to your recruiter, ensuring continuous support and guidance. We exclusively hire experienced healthcare recruiters, guaranteeing that our candidates have a wonderful experience throughout their journey with us. We take pride in offering top-notch support to both our travelers and clients. Join our network and experience it for yourself.
If you are interested in learning more about this outstanding opportunity or similar positions, we encourage you to apply today. This position needs to be filled promptly, and we are eager to welcome a qualified candidate to this team as soon as possible!