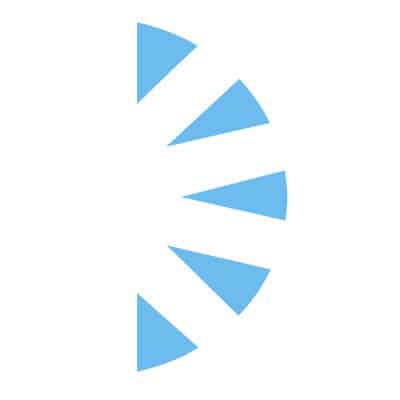 Allied Healthcare Recruiter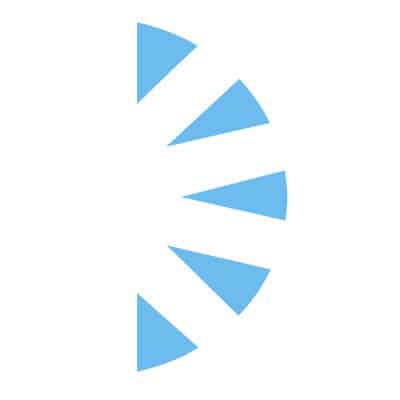 Salary:
Allied Healthcare Recruiter- Job Description
Overview
Palm Health Resources is seeking a talented Allied Healthcare Recruiter to join our team of premier recruiters where we staff some of the top medical facilities in the nation. We are looking for high quality, tenacious candidates to join us and take a seat at our table.
Who We Are?
Palm Health Resources is a group of elite recruiters and staffing professionals who specialize in making perfect placements for the nation's top healthcare providers. We provide top of the line staffing and recruitment solutions for permanent placement and locum tenens contracts. Our candidates are some of the nation's leading healthcare providers including Surgeons, NPs, PAs, and Allied Health professionals. We are growing firm, and the jobs are plentiful! Being small allows our recruiters to work in specialized jobs which provides everybody plenty of opportunities to make placements. At Palm Health Resources our recruiters don't fight over jobs like you would find at much bigger firms. At Our Table Everybody Eats!!!
Who We're Looking For?
We are looking for an established healthcare recruiter with knowledge of the industry to join our team as an Allied Healthcare Recruiter. The ideal candidate has knowledge of Allied Healthcare positions and practices. Candidates must have experience in full cycle recruiting. The objective of the Allied Healthcare Recruiter is to source Surgical Technicians, Electrocardiogram Technicians, Perfusionists, Sterile processing Technicians and more. The ideal candidate is motivated, passionate, and hungry to EARN! Communication, attention to detail and strong work ethic are the qualities we are looking for. We look for problem solvers who can identify an issue and provide solid solutions. Working for Palm Health Resources provides recruiters with the ability to staff both Locum Tenens and Permanent placement roles!
What We Offer
Though our firm is smaller, we are able to offer an excellent opportunity that larger firms simply are not! Create your own economy! Base Salary! Unmatched commissions! Growth! Our culture is one that breeds independent thinkers! Essentially, this position is a Full-Cycle Recruitment Opportunity where the recruiter will have the opportunity to manage the complete recruitment cycle for our prized clients! This is an incredible job for a sharp, ambitious sales professional seeking a role with uncapped commissions and unlimited earning potential. If you are looking for a highly rewarding profession that gives you the keys to control your financial destiny and have the sales hunter mentality, we want you! We are an established, stable, young company, and we are looking for highly motivated sales pros that are ready to take their careers to the next level! Working for Palm Health Resources isn't a job. It's a Career!
Responsibilities:
Focus, problem solving skills and a strong attention to detail.
Competitive with a hunter, go get them attitude.
Persuasive Cold Calling Skills
Develop relationships with healthcare providers throughout the United States sourcing, cold calling, texting, emailing, and internet research.
Place candidates into positions by matching skill level, licenses, preferences, board status, credentials, and professional certifications per state and federal regulations
Develop and maintaining a client & candidate database.
Working with defined quotas focusing on initiating and maintaining relationships
Capable of developing strong relationships with company decision makers.
Ability to actively listen for meaning and understand clients and candidate's needs.
Passionate for providing outstanding service to your customers.
Ability to adapt in a fast-paced ever-changing setting.
Skilled negotiator that communicates effectively
Solutions driven.
Confidence in your ability to see responsibilities through to the end and to not stop until the job is finished.
Requirements:
2 years of Inside sales experience
Will consider hospitalist industry also
Healthcare recruitment experiences preferred.
Ability to make 55-60 calls per day without hesitation.
Ability to be persuasive and influential in verbal and written communications.
Team focused self-starter attitude
Results Driven
Excellent Writing Skills!
Fantastic base salaries with the best commission structure in the industry, comprehensive benefits including Health, Dental, Vision, Life, PTO, 401k with company match, stocked breakroom with snacks and beverages, Fun casual office.