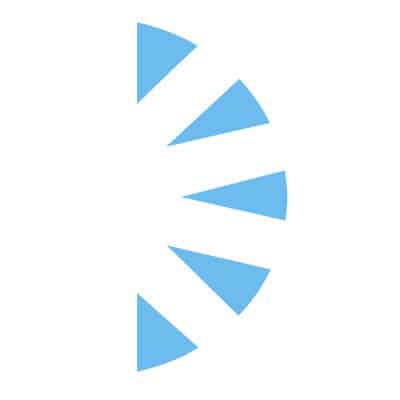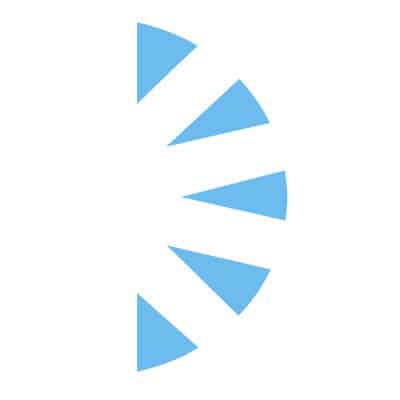 Salary:
We are hiring an experienced cardiac perfusionist in Chicago, Illinois!
This is the perfect opportunity for someone looking to make a difference in the lives of patients and be part of a dynamic and dedicated team.
As a cardiac perfusionist, you will have the chance to work with cutting edge technology and perform some of the most advanced treatments available. You'll also have access to state-of-the-art facilities and advanced training opportunities.
Will consider locum/contract cardiac perfusionist and full time permanent cardiac perfusionist applicants!
Living in Chicago is an amazing experience. It is a vibrant city with a unique blend of cultures, attractions, and activities. From the iconic skyline to the amazing restaurants and shops, there is always something new to explore in the Windy City. Chicago is also home to some of the best sports teams in the world, making it a great destination for any sports fan. With plenty of parks and green spaces, Chicago is a great place for outdoor activities, and its convenient location makes it easy to get around.
The Perfusionist will be responsible for operating extracorporeal circulation equipment during any medical situation where it is necessary to support or temporarily replace the patient's circulatory or respiratory function. Will be knowledgeable with a variety of equipment, including ventricular assist devices, to perform extracorporeal circulation functions and is responsible in consultation with the physician to select the appropriate equipment and techniques to be used. Will Assists in the conservation of blood and blood products.
Practice Details:
All adult practice doing about 600 CPB cases and 250 CPB standby
Case mix includes all aspects of adult cardiac surgery including heart and lung tx, complex aortic cases, and VAD/ECMO
Non CV cases included liver transplant, cell saver, and HIPEC
Candidate would be joining a team of 7, on-call shared equally
Currently provide after hours in house ECMO coverage (not bedside) additional compensation provided for this
Employees will receive: Comprehensive Benefits! Health, Dental, Matching 403B, 4-5 weeks vacation, CME Monies, Relocation Assistance and MUCH MORE!
About us:
Palm Health Resources is a healthcare recruiting firm determined to provide customized recruitment solutions for the healthcare profession. We have successfully been in business for over 15 years and service some of the most prestigious hospitals in the nation.
Our extensive attention to detail, experienced pool of candidates, knowledge of healthcare specialties, and industry relationships sets us apart from other firms. We take pride in our work and the proof is in our results. We believe in finding the right fit that advances careers and improves organizations. Let us focus on your placement so, you can focus on patients.
Travelers working with our firm benefit from our concierge support teams with dedicated experts to manage their travel/housing, payroll, and credentialing throughout the locums process. As a traveler with our firm, you also have 24/7 access to your recruiter. Our firm exclusively hires experienced healthcare recruiters to ensure our candidates have a wonderful experience. We pride ourselves on offering top-end support to our travelers and clients! Join our network and experience it for yourself.
Apply today to learn more about this exciting opportunity and others like it!
#indsp