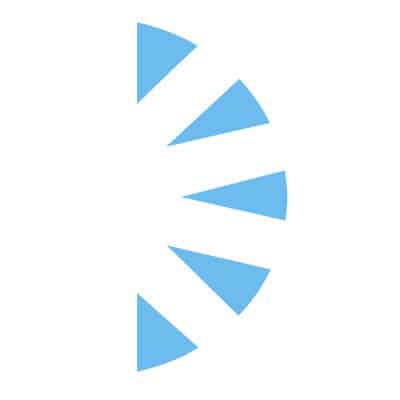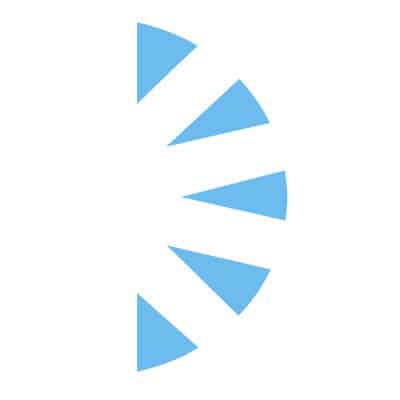 Salary:
CRNA Needed for Missouri Locum Assignment – ASAP + Ongoing
New CRNA Locum Coverage is needed in Missouri between Springfield and St. Louis. This is an ongoing need at multiple hospitals – MO license is NOT required at application (up to 90 day credentialing). Excellent chance for a long-term contract! Work 8s or 10s M-F with 1 day of call per week and 1 weekend per month. You will see standard general, MAC, lines, and regionals. High 1099 rate available for the right candidate. Please apply ASAP as this assignment won't be available long!
Palm Health Resources offers industry-leading 1099 compensation, service, and support. We cover housing, travel, car rental/mileage, and malpractice so all you have to do is work and play! Unfamiliar with the benefits of Locum Tenens/1099 contractor status? Apply for consultation today.