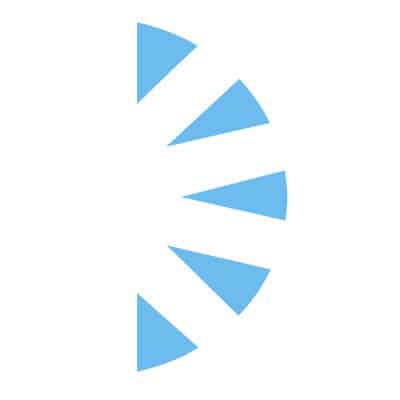 LOCUM Primary Care Nurse Practitioner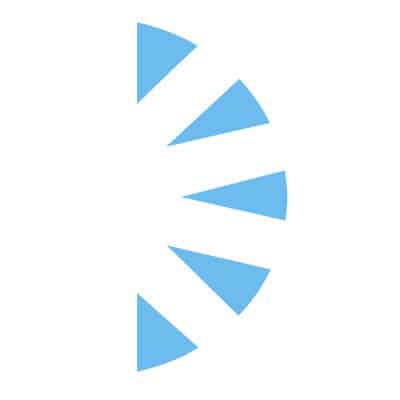 Salary: $75.00 – $90.00
LOCUM TENEN Opportunity in San Francisco for a Nurse Practitioner with primary care experience. Come and join our team for this 3-month assignment and live in beautiful coastal California and be less than 90 to the Napa Valley area.
The Nurse Practitioner performs physical examinations and treats common episodic and chronic health care problems with an emphasis on health maintenance and disease prevention through education and counseling. The Nurse Practitioner also provides for care continuity for DGIM patients by providing cross coverage for clinical partners including triage, management of clinical team messages, prescription refills, lab orders, and referral requests. The Nurse Practitioner will also provide acute appointment access for urgent visits. They consistently project a professional and courteous demeanor.
Start Date: Immediately upon credentailing
End Date: 5-months after start date
Schedule: 20 – 25 hours per week (2-3 clinic days/week)
Requirement: CA licensed and at least 1 year of Primary/Family Medicine experience and must have PEDs experience
This assignment has a strong compensation rate and wonderful team..come and join the team today.