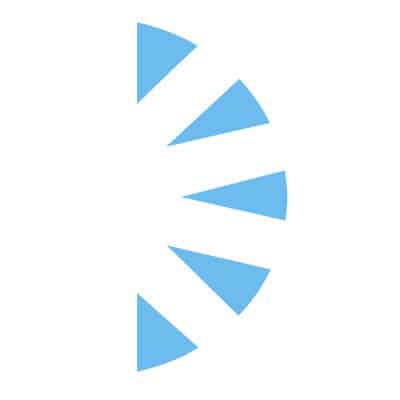 LOCUM Gastroenterology Nurse Practitioner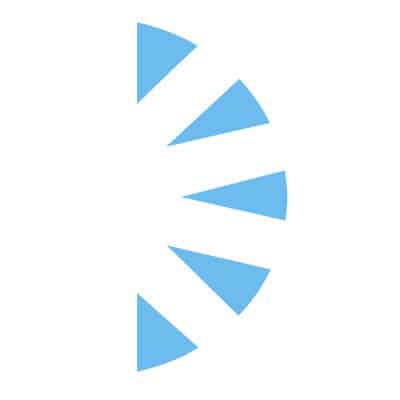 Salary: $80.00 – $100.00
We are hiring a LOCUM TENEN Nurse Practitioner or Physician Assistant for our inpatient Gastroenterology team in Southern Missouri. This is an exciting opportunity for a NP or PA to join a well-established practice that treats a wide variety of digestive health problems with state-of-the-art technology and services in an extremely supportive environment.
Position Details:
Schedule: 7 on / 7 off
Shifts: 0700 – 1700
Hospital Rounding, no clinic
Shared Call
Full spectrum GI & Liver Diseases Managed
Previous Gastro experience required, 1 year overall NP experience
Census: 15-20
Length: 13 weeks to start, likely Extension to 26-weeks
1099 Compensation hourly, call pay as well as lodging, rental car/mileage, and flights, plus paid malpractice.
For immediate consideration, submit you most up to date CV.