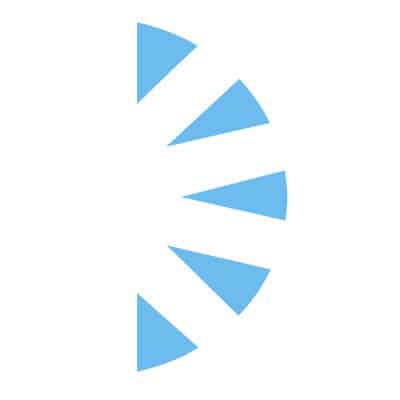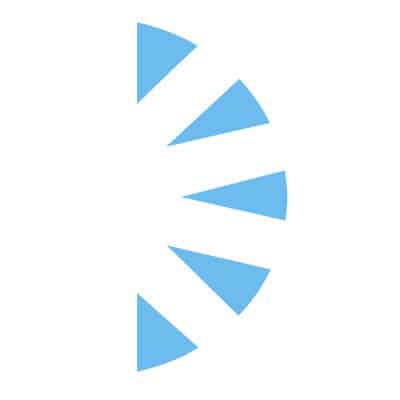 Salary:
Very Busy Orthopedic Surgery Practice in Downtown Chicago is growing and adding an Orthopedic Surgeon!
Private orthopedic practice
Sports medicine focus with heavy emphasis on workers' compensation. Candidate will receive heavy referrals from our Workers Compensation referral bases. Open to candidates doing Knee, Shoulder or Back Surgery specializations. The ideal candidate would be a General Sports Medicine Ortho Surgeon comfortable doing litigated medicine.
Individual has the freedom to grow his or her practice in different directions.
Clinic typically 3 days per week, surgeries performed on the other 2 days.
Candidate will be heavily incentivized with a base of 350K-400K, Plus 10% Bonus!
#palmhealthphysicianopportunities