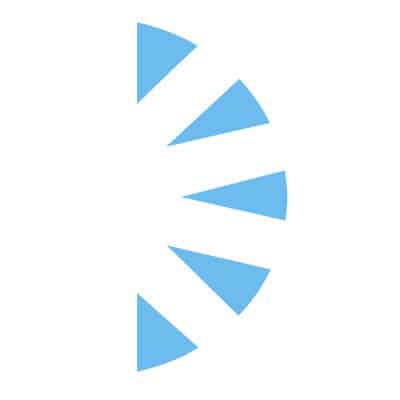 Cardiothoracic Physician Assistant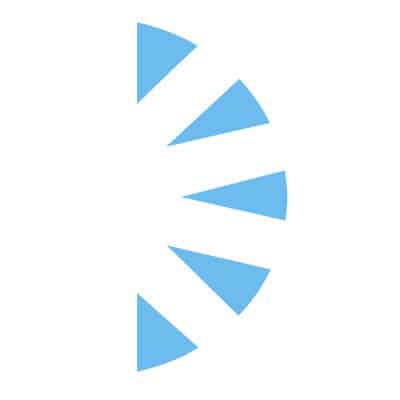 Salary:
We are seeking an experienced Physician Assistant to join our growing cardiothoracic surgery team of 4 surgeons and 7 PA's. Our teams of heart specialists are using the latest in innovations and procedures, including minimally invasive techniques, such as robot-assisted heart surgery, ventricular assist devices (Impella), cardiac valve repair/replacement, trans-catheter aortic valve replacements (TAVR), Robo/VATS Lobectomies, TEVAR Ex-MAZE ablations, and more.
The physician assistants in our comprehensive cardiothoracic surgery department are valued members of a dynamic team and are on the front-line of patient care. We are rewarded with a significant amount of clinical autonomy to order and perform diagnostic and therapeutic procedures, formulate a diagnostic impression, develop and implement a treatment plan, and to monitor the effectiveness of therapeutic interventions. Opportunities include working exclusively in all areas of care.
We offer a flexible, rotating schedule that consists of 3 shifts each week, and are responsible for covering the service 24/7 with in-house call one day per week.
Qualified candidates must be:
A graduate of an accredited Physician Assistant Program
NCCPA certified
Licensed, or eligible for license, to practice as a PA in the state of Pennsylvania
Proficient in EVH. Experience with endoscopic radial harvesting strongly desired but willing to train.
Qualified to function as the 1st assistant in adult cardiac and thoracic surgeries.
Experienced in postop critical care management.
We offer a highly competitive compensation package, which includes:
Compensation based on experience
Educational loan forgiveness (up to $75K)
Sign-on bonus
Comprehensive benefits package including medical, dental, vision, disability, and life insurance
403(b) employee funded retirement plan and an employer match
Generous CME allowance ($1,500/5days)
5 weeks paid vacation
Our community offers a wide variety of cultural and community arts, sporting events like minor league hockey, arena football and baseball, local wineries, shopping malls and gourmet restaurants. Outdoor activities include the National Scenic Appalachian Trail, two state parks and lakes for boating, swimming and even ice fishing and skating in winter. Excellent schools, affordable homes, and robust activities make this an ideal location to raise a family. Big name comedians and entertainers, and trendy shops and cafes add to the nightlife. We are also within driving distance to major metropolitan areas such as Philadelphia, Baltimore, Washington, DC and New York City.
Explore this exciting opportunity and become a part of a strong Health System!
#Physician Assistant