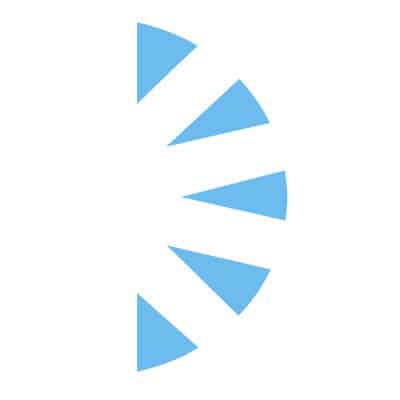 Licensed Clinical Social Worker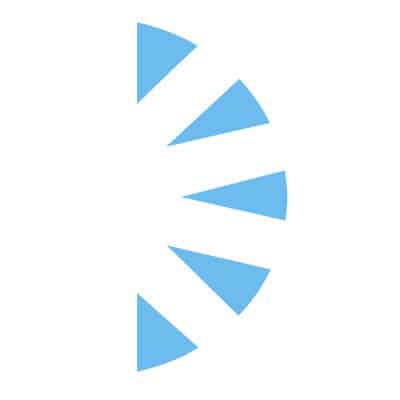 Salary:
We are hiring a LMHC (Licensed Mental Health Counselor), LCSW (Licensed Clinical Social Worker) or LMFT (Licensed Marriage & Family Therapist) Clinical Therapist for our Detox and Rehab facilities located in the Orlando Metropolitan area!!
Our central Florida locations offer a full continuum of care for drug and alcohol addiction as well as a holistic and thorough approach to co-occurring disorders. The locations includes expertly-designed interior locations for therapy, treatment and recovery programming. Patients can enjoy the facility's numerous open spaces and large windows, which create naturally bright and inviting environments.
Schedule: Full time, Days, Mom-Friday 8am-5pm
Position overview: The Clinical Therapist is responsible for performing a wide variety of patient care activities as directed by the Clinical Director. Clinician will be responsible for patient caseload and will provide group, individual, and family therapy. Clinician will conduct psychosocial and bio-psychosocial assessments. Clinician will collaborate with the Treatment Team to formulate the Master Treatment Plan, and assist in coordinating discharge planning. The Clinician has primary responsibility for maintaining communication with the family, referral source and other service providers as needed.
Every facility in our nationwide network strives to provide the highest quality of care, using evidence-based therapeutic models that really work. Our goal is to help men, women and adolescents live healthy, happy lives without the burden of substance abuse or mental illness.
Required:
Master's Degree
At least two (2) years of clinical experience in mental health field (additional training may substitute for one year)
Licensed in the state of Florida with one of the following:
LMHC (Licensed Mental Health Counselor)
LCSW (Licensed Clinical Social Worker)
LMFT (Licensed Marriage & Family Therapist)
Offered:
Matching HSA -up to $1500 a year contribution from the company to your HSA.
Teladoc access and visits at NO cost to the employee and their eligible dependents!
Benefits begin on the 1st day of the month following hire date.
Employee Referral Bonus – up to $4000.
401K, medical, dental, vision and generous vacation time.
Some Evening Hours Required- No Weekends
4 Day – 10Hr
Catered Lunches