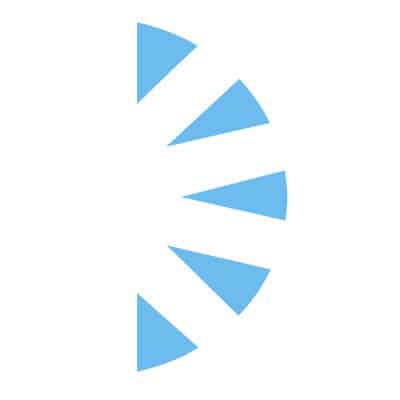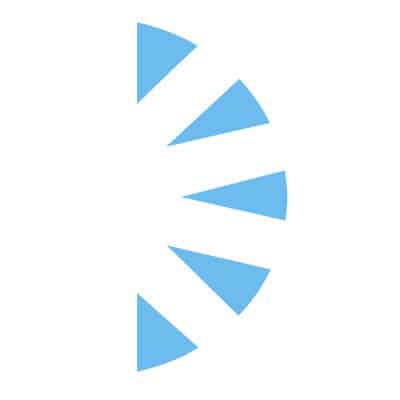 Salary:
We are seeking an experienced Locum General Cardiologist for an ongoing Locum assignment in North Carolina. This position offers an excellent opportunity to work in a well-respected medical facility and provide quality care to patients in need. The ideal candidate will be board certified, have a minimum of 3 years of experience, and possess strong interpersonal and communication skills. This position is open while recruiting for a permanent provider, permanent opportunity available if mutually good fit!
Schedule: Monday – Friday daytime schedule. 40-50 hour weeks! No Call, Weekends, or Holidays!
This physician will be responsible for providing a full range of general cardiology services including inpatient consults, ambulatory clinic, echo reading, and stress testing. Collaborate with other Cardiologists, 1-2 Advanced Practice Providers and Hospital providers and staff!
Requirements:
Board certification by the American Board of Internal Medicine (ABIM) or equivalent

Minimum 3 years' experience as a cardiologist

North Carolina Medical License or IMCL certification.

Availability for monthly coverage!
To be considered immediately please send your most up to date CV today to John.Reinking at palmcareers.com.
Don't wait to Apply!
#INDSP