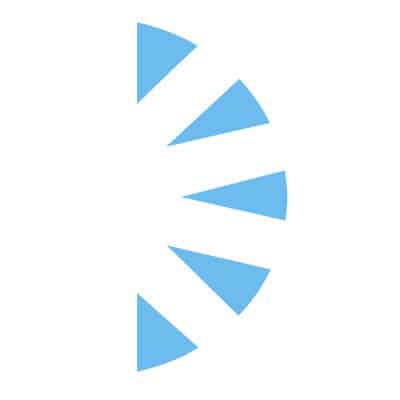 Nurse Practitioner/Physician Assistant – Cardiology & Vascular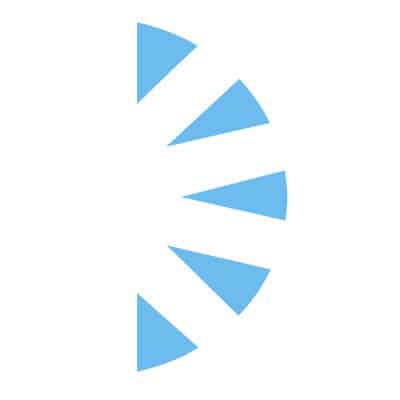 Salary:
Top notch cardiovascular team is seeking Cardiology Nurse Practitioners and Physician Assistants to join their Cardiovascular Group in Northern California! We are growing and looking for sharp individuals that are looking to grow with us.
The Nurse Practitioner/Physician Assistant would be thoroughly involved in clinical consultation and direct patient care as well as some TELEMED. You would also asses and improve the patient care process for a defined population along the continuum of care.
The candidate must have 1 year of cardiology / cardiovascular experience as an advanced practice provider!
Our ideal candidate will bring a positive and caring attitude, excellent communication skills, and clinical expertise.
Your schedule allows for a work-life balance M-F. No evenings or weekends.
You'll join a collaborative and collegial team that is passionate about providing evidence-based care.
Offering :
Competitive Salary (above market)
Excellent professional/personal Balance
Monday – Friday 8 – 5
Full Benefits
Generous Bonus 2x's yearly
$1500 yearly credit for CMEs (plus xtra week off)
401K
Our Areas of Expertise Include:
Excellence in Coronary and Vascular Procedures
Atrial Fibrillation and Stroke Prevention Management
Center of Excellence for Heart Failure
Accredited Center for Vein and Leg Treatments
Wellness Center for Prevention of Heart and Vascular Disease
Hypertension and Lipid Management
We welcome those who naturally gravitate toward our inclusive community that celebrates our differences, our individuality, and our similarities. Our team is dedicated to putting patients first, excellence, and integrity.
Apply today for immediate consideration.