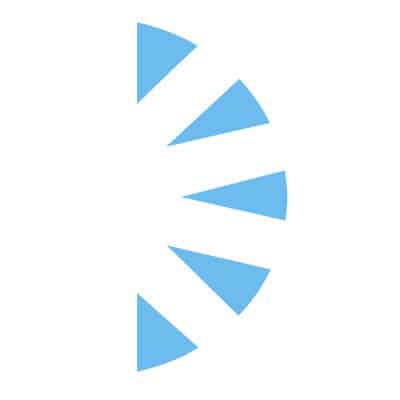 Nurse Practitioner – Valve Coordinator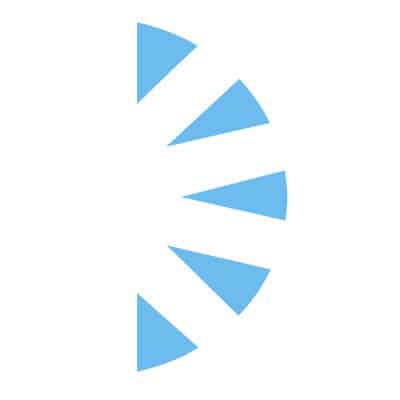 Salary: $110,000.00 – $145,000.00
We are hiring an Acute Care Nurse Practitioner or Physician Assistant for our Cardiac Valve Clinic Coordinator role in Ocean City, Maryland! Come live, work and play in paradise with access to boating/sailing, fishing, beaches, swimming! Not to mentioned some of the top private and public school systems in the state of Maryland!
Our Nurse Practitioner or Physician Assistant Valve Clinic Coordinator will direct the planning, implementation, and direction of the structural heart program at TidalHealth Peninsula Regional through the Guerrieri Heart and Vascular Institute.
The emphasis is to maintain the organizational goals/pillars for effectiveness, safety, service, engagement, quality, cost and growth, and to meet the standards of practice and applicable regulatory programs.
This position also oversees the data management and statistical analysis needed to develop, implement, monitor, and report outcomes associated with the respective program.
The Coordinator brings knowledge and evidence-based practice guidelines to the system.
The Coordinator is an active participant in internal and external communication related to the Program, education, and research, as well as having direct patient contact.
The position involves the ongoing coordination/collaboration among physicians, departments, staff and patients necessary to reach the goals of the Structural Heart Program – TAVR- TMVR-PFO- LAAO.
Experience:
Minimum two years of clinical experience in Cardiology and/or Cardiac Surgery
Highly competitive compensation, full and robust benefit package, and relocation assistance are just the tip of the iceberg. Not to mention you also get drivable access to Washington DC and Philadelphia just a hop, skip and a jump away. Plus you get to eat all the crab cakes you desire.
Interested, apply today with your current resume!