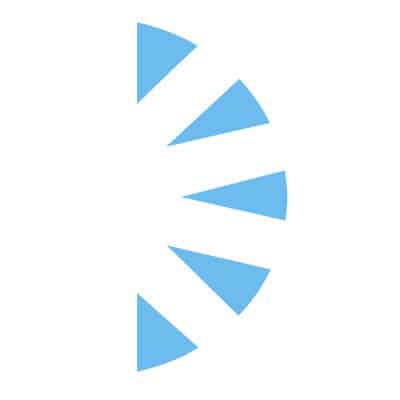 OR Charge Registered Nurse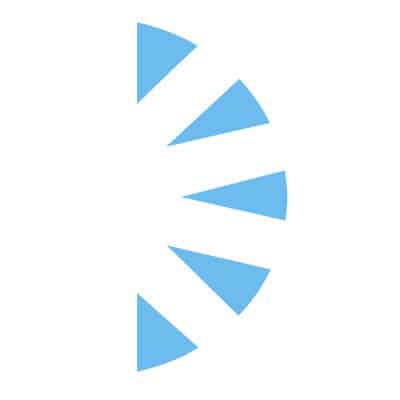 Salary:
Charge Nurse needed in Palm Springs California.
Are you looking to be part of a well established health care system that offers work, life, balance. Here is a great opportunity to join a well recognized hospital located in the Coachella Valley – Palm Springs area. Our client is seeking experienced Charge Registered Nurses for their General Surgery Operating Room.
Great opportunity to live and work in an area surrounded by beautify outdoor landscape, groomed golf courses, and well renowned spas. This top notch Health System is hiring now.
Schedule: Full Time with options of Days, evenings and weekends. No Call.
Position overview:
Ensures daily assessment of unit equipment to maintain quality controls (i.e. Crash Cart check, BGM, Med Refrigerators, ACT (where applicable)

Rounds with staff members at least daily to evaluate care and services of hospitalized patients.

Review assessments of patients prior to the operation
Assumes clinical and operational management responsibility on the unit for a specific day, evening or night shift, providing continuity and coordination of unit activities.
Delegates assignments and provides supervision for the support staff in accordance with their level of training and the patient's acuity.
Required Qualifications and Skills:
RN – BSN/ RM – MSN , at least two (2) years RN Charge experience
Required: California RN License; American Heart Association BLS, ACLS, and PALS

Preferred: CPAN or CNOR or CAPA
Offering: Sign-on Bonus, Full Benefits Medical, Dental, 401K, Relocation Assistance and much more
Salary is experience driven
Apply today for immediate consideration.