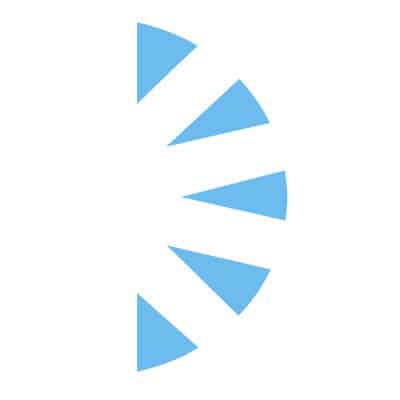 Cardiothoracic Physician Assistant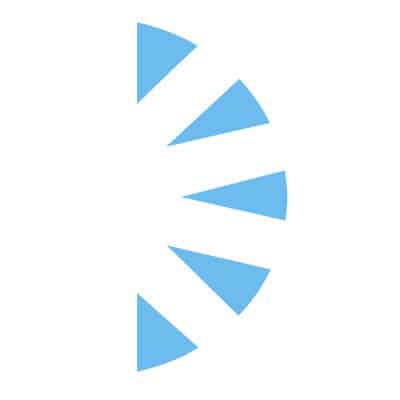 Salary:
We are hiring an experienced cardiothoracic physician assistant near Little Rock Arkansas!
This is a full continuum of care cardiothoracic advanced practice provider role with Cardiac Surgical First Assisting time, ICU and Pre, Post Operative Care!
Excellent Quality of Life Schedule, we leave when the job is done, some days you can leave early! Call will be backup, no primary beeper. Some weekends, but only in mornings and compensated by day off during the week.
Work at one location! No residents or fellows – ample OR time !
Work with an outstanding cardiac surgeon who teaches and interact with the staff (including PAs) and quite flexible which makes it easy to work with this surgeon!
Compensation Depends Upon Experience, Comprehensive Benefits; Health, Dental, Matching 403B, CME Monies, Vacation 4-5 weeks to start and MUCH MORE!