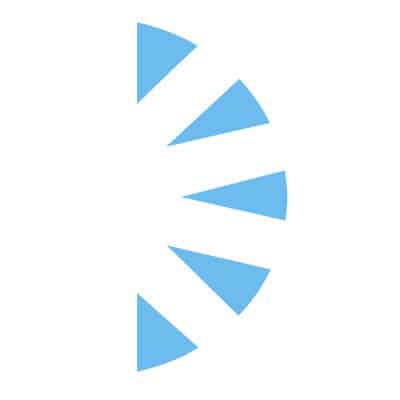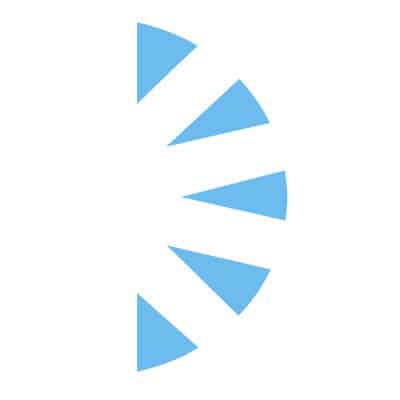 Salary:
Awesome Locum CRNA opportunity in Texas for 2+ weeks per month ongoing. See ortho, general, pediatric, plastics, ENT, and Gyn cases. 60-day credentialing & start ASAP. This is a West TX metro-area community with easy airport access. Apply today!
· Quality hospital
· 1099 compensation
· No rate cap
· Care team
· Start ASAP, ongoing opportunity
· <2 hour flight to Phoenix, Albuquerque, & DFW
Palm Health Resources offers industry-leading 1099 compensation, service, and support. We cover housing, travel, car rental/mileage, and malpractice so all you have to do is work and play! Unfamiliar with the benefits of Locum Tenens/1099 contractor status? Apply for consultation today.