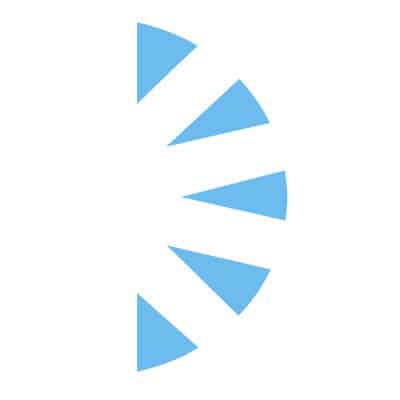 Hematology/Oncology Nurse Practitioner or Physician Assistant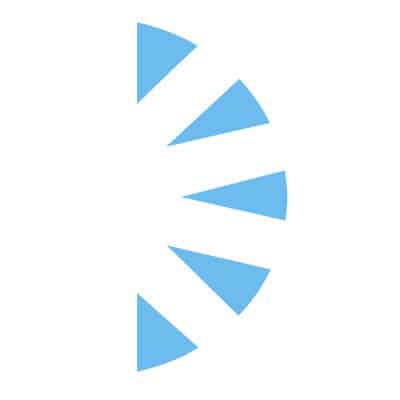 Salary:
We are hiring an experienced Hematology/Oncology Nurse practitioner for full time, Outpatient day shift opportunity with a very well established practice located between Baltimore and Washington, DC!
This is a full time permanent Monday – Friday day time schedule position. This provider will be working alongside out Hematologist/Oncologist and following up on outpatient oncology patients in the office. This is a fantastic opportunity for an experienced NP/PA to work in a close work setting with a renown Oncology Practice!
we provide state-of-the-art diagnostic techniques and advanced therapies to monitor and treat your cancer. We also understand that cancer care goes beyond tests, drugs and procedures. Along each step of your journey, we focus on all aspects of your wellbeing by offering educational resources, supportive services, and financial advocacy.
Offered: Competitive compensation, Full Benefits, Company Retirement + match, PTO, CME Monies and Days, and much more!
Requirements
Master's degree in Nursing, Board Certified Advanced Practice Nurse or Nurse Practitioner
Oncology experience is a must
Minimum of 5+ years' experience as a Registered Nurse in Palliative Care or Hospice
Current valid NJ State Professional Nurse Practitioner License
Board certification in Advanced Hospice and Palliative Care a plus
For immediate consideration please send your most up to date CV to john.reinking at Palmcareers.com.
Apply Today!