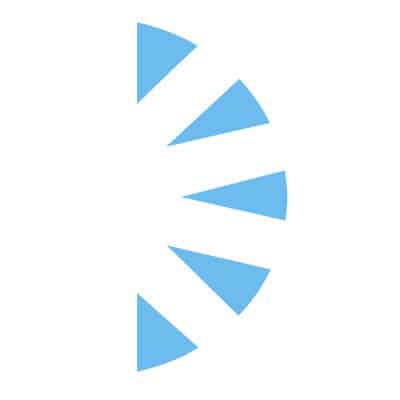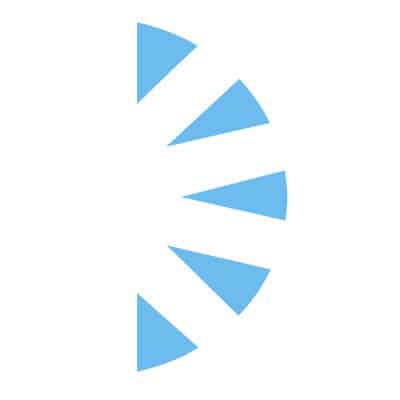 Salary: $130,000.00 – $210,000.00
We are looking for a perfusionist to join a growing program in beautiful Houston, Texas!
This team is dedicated to providing the highest quality of care to their patients and has all the resources in place for you to do so.
At this program, you will have the opportunity to work with a dynamic team of professionals who are passionate about their work. You will benefit from hands-on training and mentorship from experienced practitioners while having access to cutting edge medical technology and resources. They offer competitive salary and benefits packages and provide a supportive environment where your skills can be developed and utilized.
This position offers a high degree of autonomy and the opportunity to work with life-flight teams and provide the highest levels of care from our tertiary care facility.
You'll be part of a team that provides adrenaline-pumping cases and has access to the most resources available. Being part of this team means that you'll be able to make a real difference in people's lives and experience the rewards that come with it!
Job Summary:
Cases consist of adult CABGs, valves, mechanical assist devices, heart and lung transplantations, TAVRs and extracorporeal membrane oxygenation (ECMO). Our team works in close cooperation with the intensive care unit, catheterization lab and circulatory support teams. This position will incorporate a unique responsibility of being part of the Life Flight cardiac transport team. B

alloon pump, ECMO and LVAD capabilities

. In addition, the cardiovascular perfusion school offers opportunity to teach perfusion students in the classroom and the operating room.
Requirements:
Eligible or Licensed Perfusionist by the State of Texas
Certified by the American Board of Cardiovascular Perfusion preferred.

Bachelor's Degree and completion of an accredited Perfusionist Technology program.
Compensation is 130K-210K! Comprehensive Benefits are absolutely amazing! Pension Plan, Matching 403B Plan, Relocation assistance and so much more!
About us:
Palm Health Resources is a healthcare recruiting firm determined to provide customized recruitment solutions for the healthcare profession. We have successfully been in business for over 15 years and service some of the most prestigious hospitals in the nation.
Our extensive attention to detail, experienced pool of candidates, knowledge of healthcare specialties, and industry relationships sets us apart from other firms. We take pride in our work and the proof is in our results. We believe in finding the right fit that advances careers and improves organizations. Let us focus on your placement so, you can focus on patients.
Travelers working with our firm benefit from our concierge support teams with dedicated experts to manage their travel/housing, payroll, and credentialing throughout the process. As a traveler with our firm, you also have 24/7 access to your recruiter. Our firm exclusively hires experienced healthcare recruiters to ensure our candidates have a wonderful experience. We pride ourselves on offering top-end support to our travelers and clients! Join our network and experience it for yourself.
Apply today to learn more about this exciting opportunity and others like it!
#INDSP