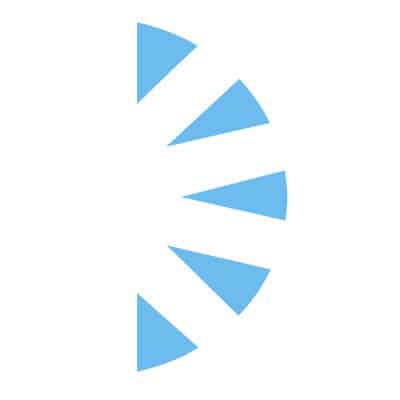 General Surgery Physician Assistant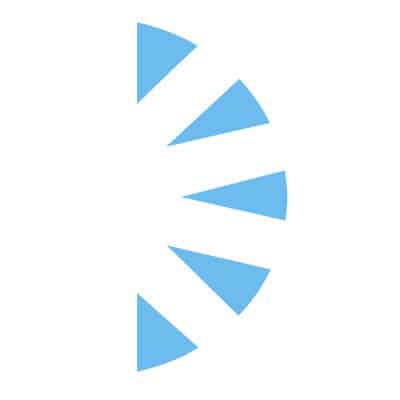 Salary: $115,000.00 – $170,000.00
We are seeking General Surgery Physician Assistants (PA)s to join our established Surgical Team located near beautiful Palm Springs, CA!! We are a Magnet status facility hospital!!
Schedule is 8 or 10 hour shifts determined by the practice!!! This is an amazing quality of life position!! The position shall be focused on all general surgery areas like robotics, general, gyn/uro, plastics, vascular, and brain/spine. No cardiac or ortho surgery. The candidate must have extensive experience in these general surgical areas. Candidate will work 3 12 hour shifts per week! Excellent Quality of life schedule.
Description: This strictly a Surgical First Assist position with minimal pre/post operative responsibility! The Physician Assistant (PA) will have a direct surgical responsibility. Operative responsibilities will be focused predominantly on Robotics, Vascular services and occasional additional services. These functions will be performed under a licensed Surgeon in a surgical setting. The PA works as part of the practice provider surgical team. We are considering Surgical trained Physician Assistants from all surgical training backgrounds! This is a top notch health system with excellent growth opportunities!
Salary Range $115K-170K, Plus Comprehensive Benefits, Medical, Dental, 401K, Relocation Assistance and much more