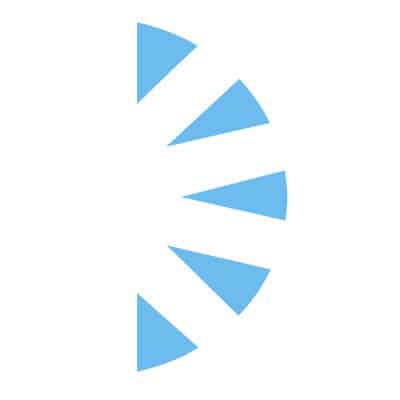 Locum Hospitalist Nurse Practitioner or Physician Assistant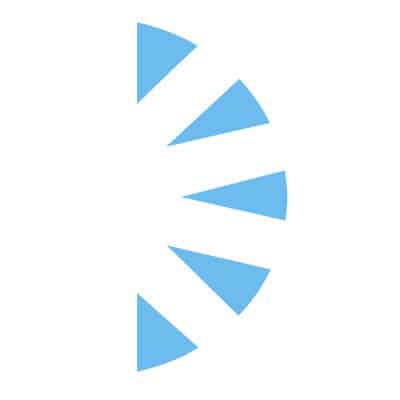 Salary: $80.00 – $95.00
Outstanding LOCUM TENEN Position for Physician Assistant Hospitalist in South Central Oklahoma. We are bringing on a locum tenen to work in a straight Hospitalist setting.
Start: Early December
Schedule: 4-5 Shifts Weekly, Ideally Thursday – Sunday
Shift: Days 0700 – 1900
Census: 8-10 patients daily
Admissions: 2-3 daily
Procedural Not Required, but preferred, and no ICU work is involved.
Must have active Oklahoma license.
1099 Compensation up to $95/hr DOE, plus housing, travel expenses covered as well as malpractice.
Interested? Submit current CV for immediate consideration!