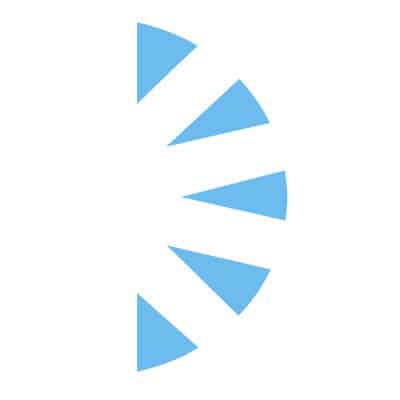 Physician Assistant LOCUM – Trauma and Acute Care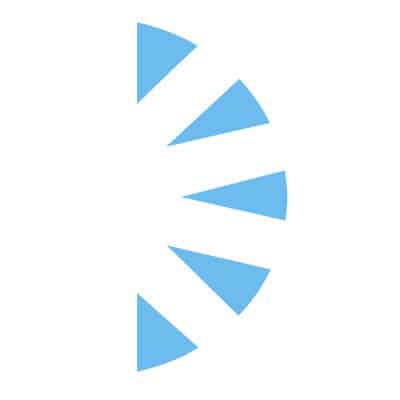 Salary: $95.00 – $115.00
Join our team in Sonoma, California as a LOCUM TENEN Physician Assistant or Nurse Practitioner that brings a strong background in Trauma Care. We are looking for an experienced Advanced Practitioner Provider (NP or PA) to come up for 13-weeks and potentially longer in our trauma unit.
Start: 60-90 Credentialing Timelines soon thereafter
End: 13 weeks with strong extension likely
Required: CA Licensed
Trauma Experience
DEA/BLS/ACLS
Our team is made up of 9 physician and 5 other advanced practice providers in our busy Level 2 Trauma Center. Provider will have on average approximately 12 patients daily.
Schedule: 4:10s weekly, provide can work more if desired to make that cheddar
Competitive 1099 Compensation, lodging, travel, rental car, malpractice all covered
Just food and fun (and some of the best vineyards in your backyard to enjoy) while on the assignment!
Interested? Submit you current CV for immediate consideration.