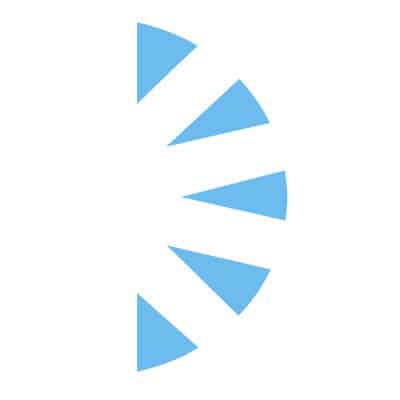 Physician Assistant Orthopedic Surgery Hand Extremity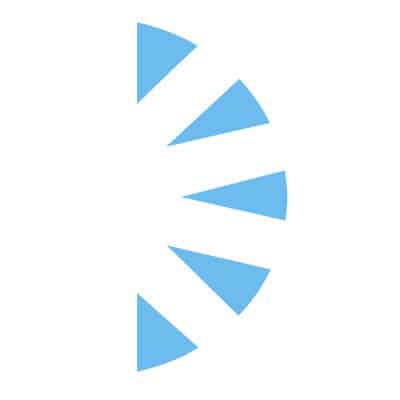 Salary:
We are hiring a Physician Assistant to work at our very busy orthopedic surgery private practice in Beautiful Palm Springs, CA!
This position will be focused on upper extremities and will be assisting an orthopedic surgeon in the clinic and operating room. The surgeon does both elective and trauma cases.
This is a Monday-Friday, Full Time Physician Assistant position. On call about 5 days per month tops.
bonus and benefits! Bonus potential is HUGE here! Some of the PA's make an extra 100K per year in Bonuses.
Comprehensive Benefits, Health, Dental, Vision, Matching 401K, STD/LTD, Relocation Assistance 5K and MUCH MORE!