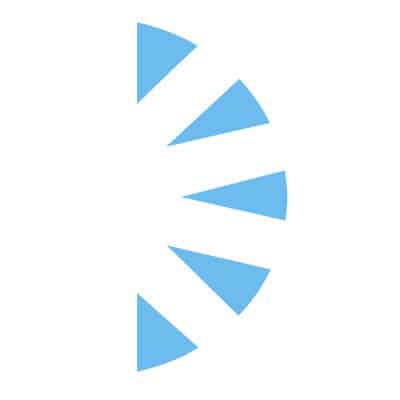 LOCUM Urgent Care Physician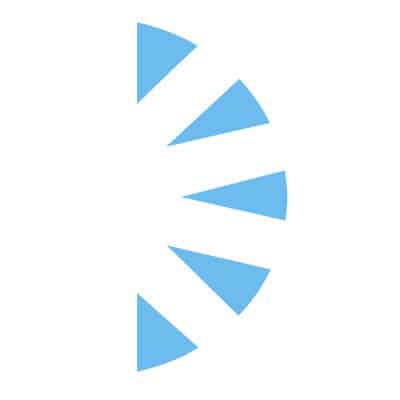 Salary:
LOCUM TENEN Urgent Care Physician's needed in Saint Louis, Missouri suburbs for minimum of 13 weeks in a full time capacity and potentially longer. Come live in the 'Gateway to the MidWest' check out the Arch, catch a Cardinal baseball game, STL Blues, and down some Imo's pizza all while enjoying the mild winters and midwest hospitality!
Start: December/January
End: 13-weeks, likely longer
Background: Urgent Care/ER – BC
Commitment: Ability to work large blocks of shifts each month with 10+ shifts or full time capacity
Weekday Hours: 0800 – 2000
Weekend Hours: 0900 – 1700
Age of Patients: 6 months and up
Census: approx 40 daily
Procedures: Typical for Urgent Care, our facilities are state of the art that include lab and x-ray machines with access to additional resources through the client
Requirements: Missouri License and DEA, plus COVID vaccination proof
1099 compensation package, housing, flights, rental car covered if needed as well as malpractice.
Interested submit current CV for immediate consideration.