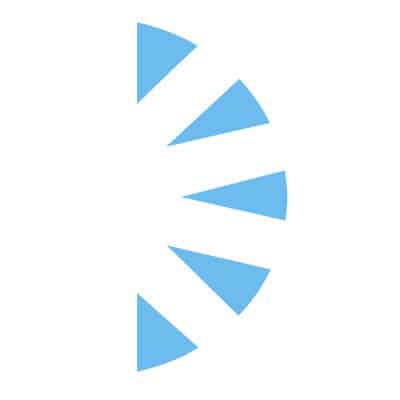 Senior Decision Support Analyst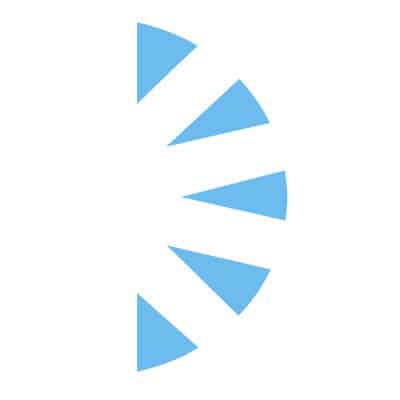 Salary: $85,000.00 – $130,000.00
We are hiring a Senior Decision Support Analyst, located in Southern California beautiful area with top rated golf courses, fine dining, and shopping!
Work for one of the top medical facilities in California, known for their growth, retention rates, and having a great team environment. If you are looking for a somewhere to grow in your career then this is the place.
The Senior Decision Support analyst is responsible for the development of the patient-level financial and clinical data and analysis to inform the medical center or health system's operational, financial and strategic decision making
Candidate is required to have a B.S. degree in Finance, Accounting or a directly related field
5 plus years as a decision support analyst in acute care hospital environment
Experience with hospital cost accounting concepts and systems, and familiarity/understanding of hospital and professional patient billing data including healthcare reimbursement concepts
Experience developing and implementing reporting solutions and tools that facilitate volume, profitability and utilization analysis of patient populations. (e.g. SQL Analysis Services, Power BI)
Knowledge of and experience working with Healthcare specific EMR, Decision Support, and Financial accounting software – Strata preferred
Day to day duties:
Demonstrates compliance with Code of Conduct and compliance policies, and takes action to resolve compliance questions or concerns and report suspected violations.

Monitors the data integrity of certain service line profitability reporting, the cost accounting system, and the decision support system.

Assists in maintaining the critical Strata Cost Accounting functions including the monthly processes for General Ledger, Payroll, Cost Accounting. Assists in ensuring financial reconciliations for all business areas are complete, provider updates are completed, and any data anomalies are corrected.

Supports the timely publication and accuracy of the monthly service line financial statements to senior leadership in support of potential future investments and expansion.

Develops and prepares revenue/expense projections based on patient utilization, payor mix, cost, clinical staff productivity, ancillary service requirements, and other health care financial factors for assigned service lines.

Prepares various analytics, feasibility studies, ROIs, and leadership reports as needed.

Works with financial and clinical staff and physicians as needed on projects and reports as assigned.