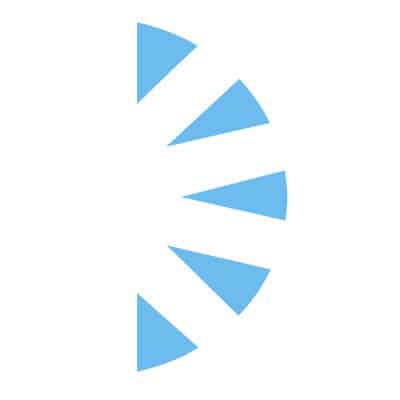 Psychiatric Nurse Practitioner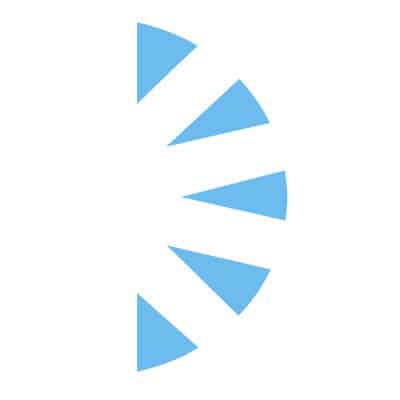 Salary:
We are hiring for a Boarded Certified Psych Nurse Practitioner who is interested in working with the full life span in an outpatient setting!
Us:
We are a well established private non profit group has been providing mental healthcare to the residents of Maryland for the past 75+ years! Employing over 550 people with 4 locations. We work with all populations in both inpatient, outpatient, IOP and other settings. Our treatment team includes board certified psychiatrists, psychiatric mental health nurse practitioners, licensed social workers, and licensed professional counselors. The therapists are licensed master's level clinicians. These practitioners are committed to helping be more effective in caring for themselves, relating to others, and achieving goals. Our approach to successful therapy and medication management is individualized! with 5 unique programs to fit what ever mental health needs our patients have.
Must have 1 year of PMHNP experience!
You:
You bring your knowledge, compassion, and love of providing high quality patient care to patients that will thrive from your assistance with their emotional and behavioral well being. We will provide you with a setting to be highly successful!
The Job:
This is a day time position offering a Monday – Friday or 4-10's schedule working in out outpatient program.
Offered:
Competitive base salary , fantastic benefits, CME monies and 5 days off for education, over 29 days of vacation and 5 sick days per year! This role also offers a healthy sign on bonus and full company provided relocation assistance!
Full Benefits: Medical, Dental, 401K with company match, CME allowance and 5 days, 29 days of PTO, Sign On Bonus!
For immediate consideration please send your most up to date CV to john.reinking at palmcareers.com.
Apply Today!