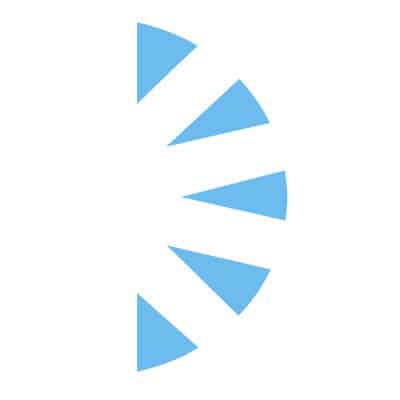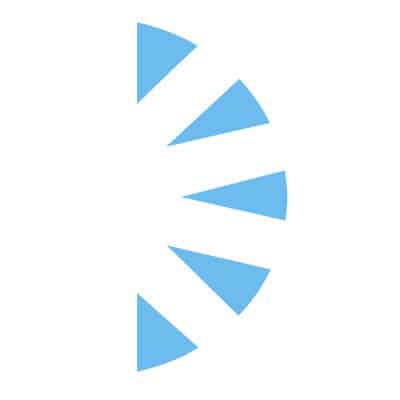 Salary:
Iowa Locum CRNA Coverage Needed – Start in August, Ongoing Contract
We have a new Iowa CRNA contract available. Lots of coverage needed during the summer months and ongoing coverage needed beginning in August. 10s, some call, variety of cases including OB/epidurals, and plenty of support here. Premium rates offered so don't delay your inquiry.
Palm Health Resources offers industry-leading 1099 compensation, service, and support. We cover housing, travel, car rental/mileage, and malpractice so all you have to do is work and play! Unfamiliar with the benefits of Locum Tenens/1099 contractor status? Apply for consultation today.