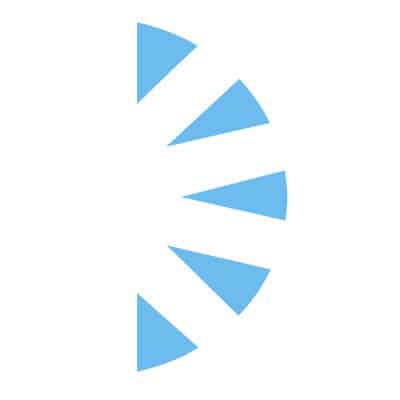 Cardiothoracic Surgery Physician Assistant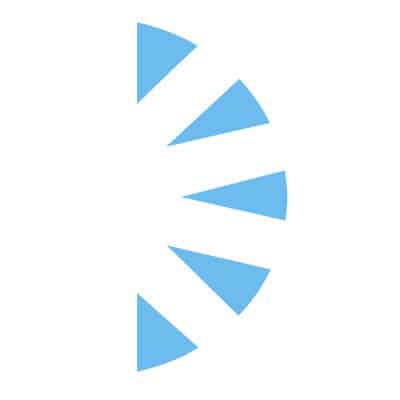 Salary:
We are hiring a experienced Surgery Physician Assistant to join our University Medical Center Team in Houston, Texas! Seeking a highly skilled and experienced Surgical PA-C to join our team, and learn CT Surgery! The PA-C will work alongside a team of cardiothoracic surgeons and other healthcare professionals to provide exceptional care to our patients. The patient population will primarily involve general CV surgery. The PA-C will receive approximately 3 months of training with the Surgical PA Manager and will subsequently have one-on-one time with the two surgeons. The PA-C will report directly to the Surgical PA Manager. This PA will be seeing patients at both our community hospital and the Medical Center.
PA's with Surgical Experience and a Strong Desire to learn CT surgery encouraged to apply! Great Training!
Responsibilities:
• Conduct patient consultations and physical examinations to diagnose and treat medical conditions related to cardiovascular and thoracic surgery
• Assist with surgical procedures including pre-operative and post-operative care, and OR first assisting.
• Order and interpret diagnostic tests and imaging studies
• Prescribe and manage medications according to established Treatment Plan.
Schedule
Monday – Friday
8 am to 5 pm (may adjust if OR cases start early). No Call, No weekends!
Offered: Competitive Compensation, Fantastic Benefits, PTO, Company Retirement + Match, CMEs, Direct Training with Physicians and PA Manager.
Apply today with your most up to date CV for immediate consideration! For more details on this or other opportunities nationwide, please call John Reinking at Palm Health Resources.
Apply Now!